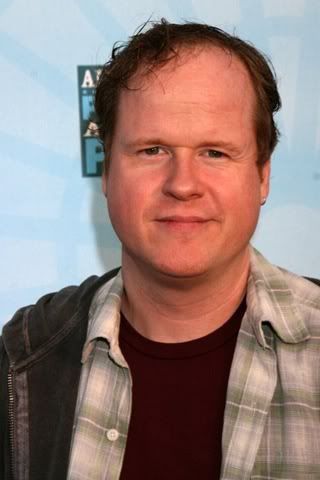 Ira Glass, the host of Chicago Public Radio's critically-acclaimed
This American Life
, will be bringing a special live simulcast performance of his radio show to 400 movie screens on April 23rd. While the very idea of buying a ticket to watch a talk-heavy radio program -- in a movie theater no less -- sounds a little goofy, Glass's lineup for the show is intriguing.
The show, which will originate from NYU's Skirball Center for the Performing Arts, will follow the program's basic format, with Glass and his guests sharing stories that are connected by a central theme -- in this case, "Return to the Scene of the Crime." Glass previously presented a simulcast in 2008, about which he says, "The live cinema transmission was surprisingly effective. We were flooded with emails asking for us to do it again." And so they shall.
Along with show regulars Dan Savage, Starlee Kine, Mike Birbiglia, David Rakoff and Dave Hill, there'll be a "special musical performance" by ... I'm not making this up ...
Joss Whedon
. Glass admitted in a
2003 interview
that he's a fan of
Buffy the Vampire Slayer
, so he's obviously using his public-radio clout to hang out with the King of the Fanboys. Who can blame him? If I was Ira Glass, I'd spend all of my time figuring out how to get face time with Elvis Costello and Sawyer from
Lost
... which is one reason why I'll never be on public radio.
Kicking up the geek quotient, the evening will also present an animation by Chris Ware ("Jimmy Corrigan, the Smartest Kid on Earth.") Tickets for the live event sold out in just two days, but if you want to watch it in "real time" in a movie theater, you can buy tickets at participating theater box offices or online at
www.FathomEvents.com
. A complete list of theater locations can be found
here
.