With "The Hunger Games" just over nine weeks away from theatrical release (all together now: get here!), it's time for one last bit of marketing awesomeness: the final poster!
You've seen the character posters
--
as well as that one created following an Internet-wide scavenger hunt
-- but now see the last hurrah: Katniss Everdeen (Jennifer Lawrence) taking aim with her trusty bow.
The dystopian YA book -- based on the worldwide best-selling series by Suzanne Collins -- focuses on Katniss and Peeta Mellark (Josh Hutcherson), two District 12 Tributes who get sent to the Capitol for the 74th annual Hunger Games, a battle to the death for Panem's young adults. The first installment of highly anticipated franchise arrives in theaters on March 23. As the tagline states, the world will be watching.
PHOTO
: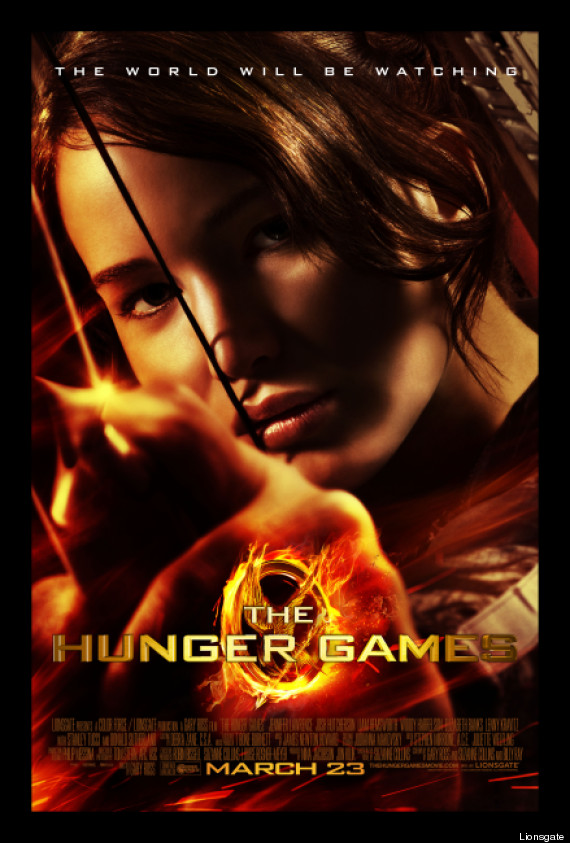 The Hunger Games
In what was once North America, the Capitol of Panem maintains its hold on its 12 districts by forcing... Read More