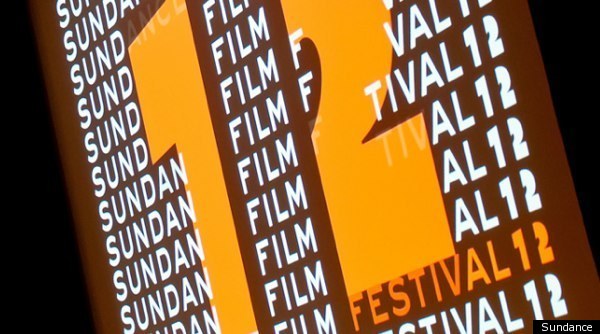 Good lord, I'm tired. Since our
auspicious start
out here in Park City, things have been... busy. (Related: If you can find it in you, somewhere, deep down within your soul, to lend me some sleep, I would be appreciative for life.) Since my
last update
mid-day on Friday, I've been keeping a running diary of my experience at the Sundance Film Festival. So, here's how
that's
going.
Friday2:50 p.m.
My first film ever at Sundance is a Russian movie titled
Elena
. It was... fine.
5:10 p.m.
My second movie at Sundance is
Wuthering Heights
, which caused me to have fond memories of my first Sundance movie,
Elena
.
Wuthering Heights
is pretty.
Wuthering Heights
is a
really
long movie and it feels even longer. There should be a term for this, like the wind chill or heat index: "
Wuthering Heights
has a running time of 128 minutes, but the length index is going to make it feel more like 140 for all you folks out there."
6:00 p.m.
I'm feeling dizzy from the altitude. My editor just told me that I don't look well and pats me on the back and says, "It's going to be OK, buddy." These are the same words that I said to my dog right before the veterinarian put him to sleep.
8:00 p.m.
Matt Patches
from Hollywood.com just told me, "I want to be in your next
"Dos and Don'ts" piece
. OK.
11:10 p.m.
Aziz Ansari is walking down the street directly ahead of me when a man asks him to pose for a picture. After, the man's friend asks why he did that. He responds, "When will I ever get the chance again to get my picture taken with Aziz Ansari?!" Indeed.
11:40 p.m.
I am at a party for
Your Sister's Sister
, a movie I have never seen, yet I am here, celebrating its existence. Bryan Cranston just walked by me, did a loop around, and was never to be seen at this party again. I now like Bryan Cranston even more.
Saturday12:05 a.m.
I just discovered that the name of the DJ at this party is "Mr. Best." Can there possibly be a bolder name for a DJ? Maybe, "Dr. Best"?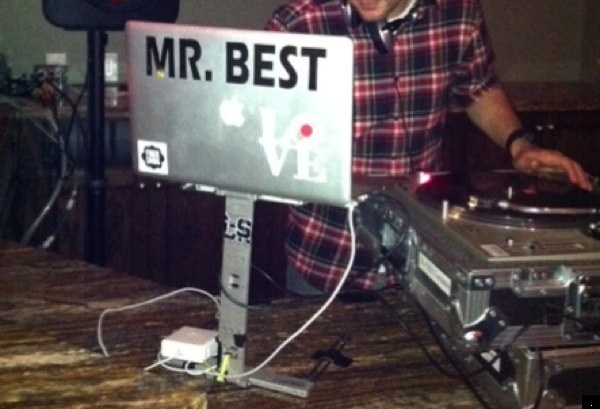 12:06 a.m.
Mr. Best seems to be a fan of Men at Work.
12:45 a.m.
Julie Miller from Vanityfair.com tells me, "I'm staying at this really weird hotel. It's embarrassing. It's half pancake house, half Best Western. So where are you staying?" Too which I reply, "Yeah, I'm staying there, too."
1:00 a.m.
Yep, that was me laying face up in the parking lot of my pancake hut hotel after slipping on ice.
7:00 a.m.
I feel bad for ever being embarrassed that I'm staying at a pancake hut because I really want to eat a pancake right now.
8:15 a.m.
It is snowing. A lot.
10:20 a.m.
I just saw
Red Lights
. I enjoyed the movie more when I was pretending that Sigourney Weaver's character was debunking paranormal activity to ensure
Ghostbusters 3
never happens. Also, I'm really starting to question if Robert De Niro is still a good actor. (I still hold out hope for
Being Flynn
.)
12:15 p.m.
While waiting to cross the street, a fishtailing car careened right at me. I'm not joking, that's the most intense feeling of, "Oh, I may die," that I can remember. Of course, the teenager driving the car yelled at me out of his window, "Watch it!" I'm too petrified with fear to respond.
11:50 a.m.
I arrived late to a screening for the darling of the festival so far,
Beasts of the Southern Wild
. I am in the front row. This is my view of the screen.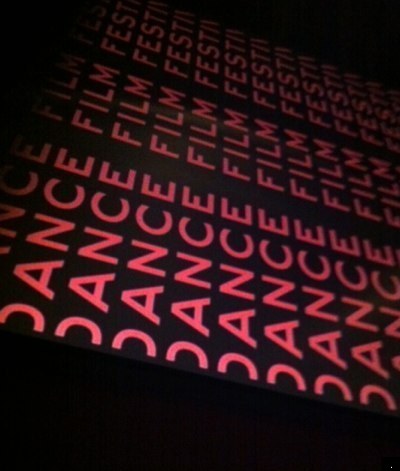 12:20 p.m.
You know, once you get used to the angle, it's not that bad.
12:50 p.m.
My neck
really
hurts.
1:30 p.m.
Just left the screening for
Beasts of the Southern Wild
. This movie alone was worth the trip out here. (
You can read Michael Hogan's review here
.) I am so inspired right now, nothing can get me down.
1:36 p.m.
Yep, I was just sprayed with snow from a passing van. I'm going to change that last entry to, "nothing can get me down for the next six minutes.
2:15 p.m.
There is a child in the hotel lobby of the Marriott wearing Pokemon head gear. Is that still a thing? Or is that so out of date that it's now considered ironic?
4:45 p.m.
I just watched the Lebanese film,
Where Do We Go Now
, which played at Cannes and Toronto. Before this festival, if someone had told me, "You're going to enjoy a Lebanese comedy about warring Christians and Muslims that involves two dance numbers." Well... OK, I would probably have believed them.
6:34 p.m.
I just heard my first non-Sundance news of the day. Newt Gingrich won the South Carolina Republican primary and Joe Paterno may or may not have died. Perhaps being sheltered from real news isn't such a bad thing.
Mike Ryan is the senior writer for Moviefone. He has written for Wired Magazine, VanityFair.com, GQ.com, New York Magazine and Movieline. He likes Star Wars a lot. You can contact Mike Ryan directly on Twitter