The moody thriller "Drive" is out on DVD this week
, and despite not earning any significant Oscar nominations (
still seething over that Albert Brooks snub
), the film seems destined to live on as a cult classic and midnight-showing staple.
With that in mind, the Alamo Drafthouse in Austin, Texas commissioned Ken Taylor and Mondo to create a stylish poster for the film -- which was named the best of the year by Drafthouse employees. The result? An awesome bit of fan-art that would look great in any geek's living room.
If you want to purchase one, hopefully you have a fast Internet connection: the Mondo posters go on sale Thursday, and only 445 were produced. Follow
@mondonews for details
.
PHOTO
: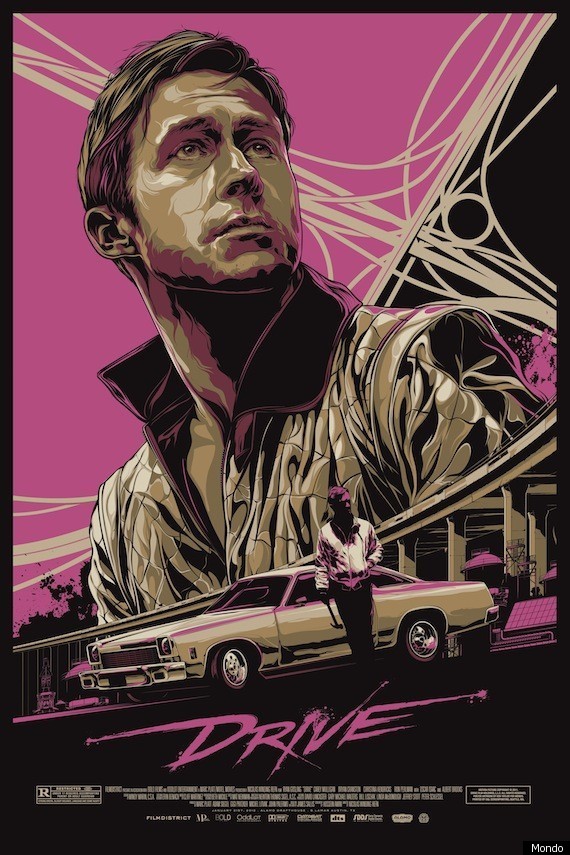 Drive
Driver (Ryan Gosling) is a skilled Hollywood stuntman who moonlights as a getaway driver for criminals.... Read More