UPDATE:
Nothing is stopping the "Twilight" train from rolling, not even
a scandal between the film's two biggest stars
.
Summit, the studio behind the insanely popular franchise, has just released several new photos from the fifth and final "Twilight" flick, featuring the whole Cullen clan, newcomer Renesmee, and two intimate pictures of Edward and Bella (
Robert Pattinson
and Kristen Stewart).
You can check out the full gallery below (the first eight photos are the newly released ones). "Breaking Dawn Part 2" hits theaters November 16.


EARLIER: Wow, Twihards, it feels like it was just yesterday that we were gearing up for Bella and Edward's sheet-ripping romp in "Breaking Dawn Part 1," and now the first trappings of the franchise's finale have emerged.

It's still months away until "Breaking Dawn Part 2" hits theaters, but we've got a few photos of your favorite stars -- Kristen Stewart (vampire-ized), Robert Pattinson and Taylor Lautner -- to tide you over until then.

Take a look at the photos from the film below. "Breaking Dawn Part 2" hits theaters November 16.

PHOTOS: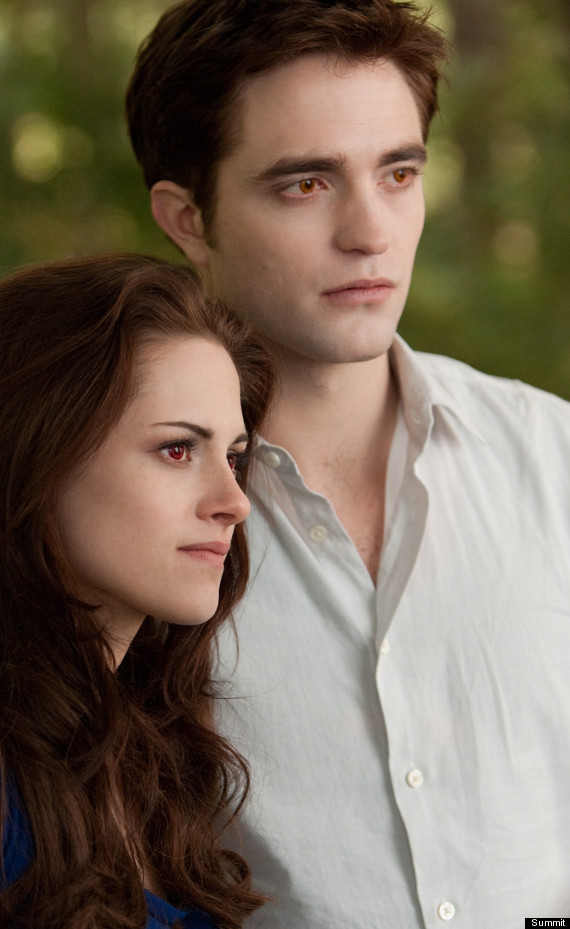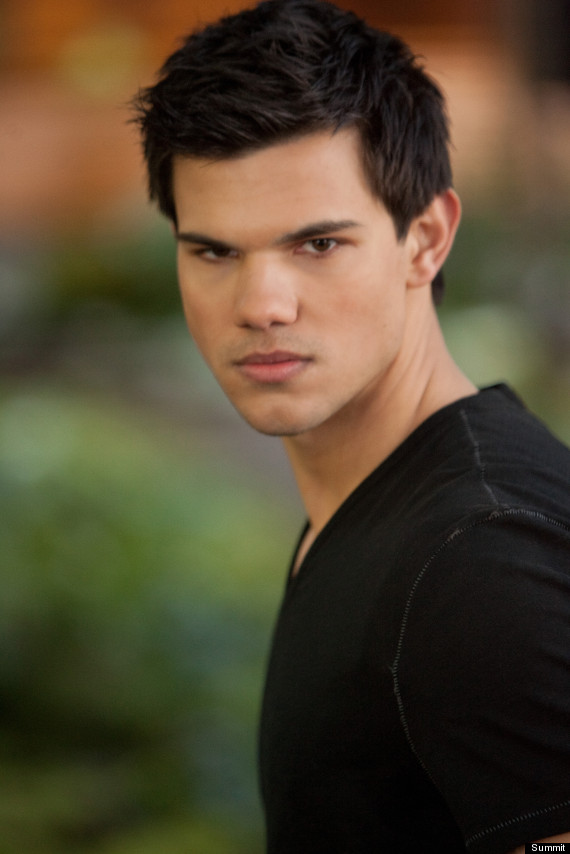 %VIRTUAL-MtGallery-236SLIDEEXPAND--234423%