An uber rare movie poster of the 1927 silent classic, "Metropolis,"
has been seized due to a Chapter 7 liquidation bankruptcy case
.
Kenneth Schacter, a prominent collector, purchased the print -- one of only four known surviving copies -- for a record-holding $690,000 in 2005. In March, Movieposterexchange.com offered to buy it for $850,000. According to estimates, the relic could fetch more than $1 million, which would make it the first of its kind to pass the million mark in a public sale.
Painter Heinz Schulz-Neudamm fashioned the poster for the German masterpiece, which was directed by Fritz Lang. The film is based on the novel by Lang's wife Thea Von Harbou, which takes a look at the dystopian future of the year 2000.
In addition to this poster, is a 1933 "King Kong" poster (which could rival the "Metropolis" print), and a 1933 one-sheet teaser from "The Invisible Man," both of which were in the Schacter collection. According to court filings, the total collection could be worth an eye-popping $5 million.
The Hollywood Reporter's
initial article about the potential sale of "Metropolis" poster
that pushed Schacter from a Chapter 11 reorganization bankruptcy to a Chapter 7 liquidation bankruptcy.
[via
THR
]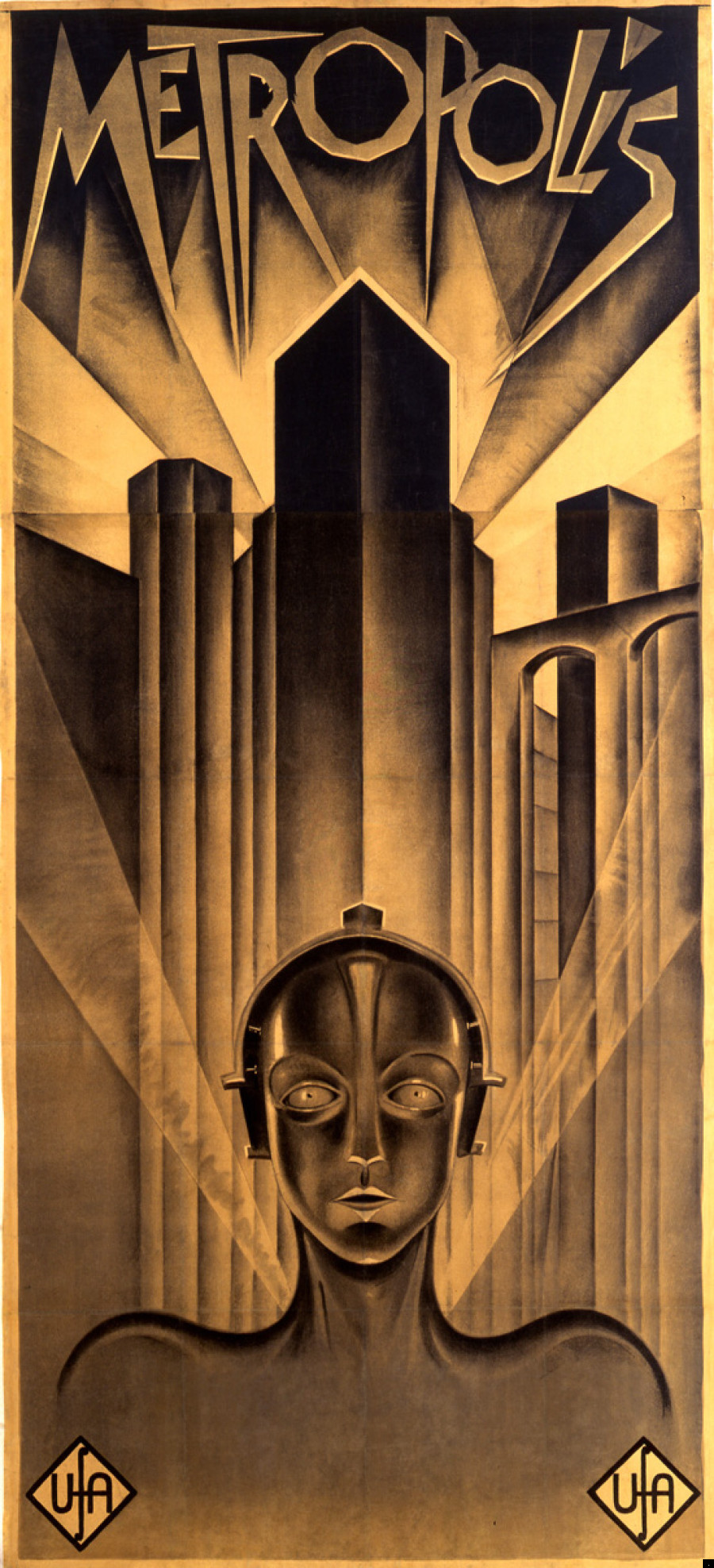 For more news, features and showtime information on your favorite movies, sign up for the Moviefone newsletter. For the quickest updates, like us on Facebook.
Metropolis
This influential German science-fiction film presents a highly stylized futuristic city where a beautiful... Read More