Where there's smoke, there's fire. Coming off the heels
of a brand new poster
is the full trailer for Paul Thomas Anderson's "The Master."
Phillip Seymour Hoffman stars as Lancaster Dodd, a jack-of-all-trades who forms "The Cause," a religion born out of painful war experiences. (It is said that the inspiration is drawn from L. Ron Hubbard and Scientology -- although this has yet to be confirmed.)
A troubled ex-navy man, played by Joaquin Phoenix, is dazzled by Dodd's knowledge and charisma and becomes his devoted follower. In addition to these powerhouses, Amy Adams rounds out the cast as Hoffman's on-screen wife.
The film is Anderson's long-awaited return since 2007's "There Wil Be Blood" and from the looks of the unnerving and lush trailer, it was worth the wait.
Take a look at the clip above;
"The Master"
hits theaters October 12.
[Click for bigger]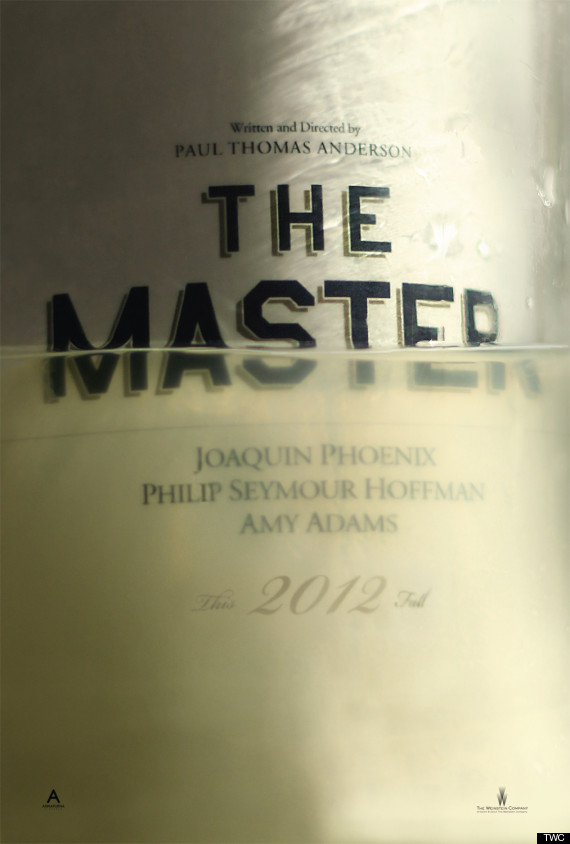 %VIRTUAL-MtGallery-236SLIDEEXPAND--233558%
The Master
Freddie Quell (Joaquin Phoenix) is a troubled, boozy drifter struggling with the trauma of World War... Read More