This October,
Tim Burton
will treat audiences to
"Frankenweenie,"
a stop-motion animated adventure that resurrects the classic story of "Frankenstein" -- with a twist. This time around, Vincent Frankenstein happens to be a grade-school adolescent with a penchant for science. And it's not a monster that he is raising from the dead, but his beloved dog Sparky. Unfortunately, bringing your favorite pet back to life is not without its complications, and soon Vincent and Sparky find themselves on the run from their pitch-fork-wielding neighbors.
"Frankenweenie" is Burton's love letter to the
iconic Boris Karloff film of 1931
, with each character re-imagined in his uniquely gothic style. Here, Moviefone has your exclusive first look at two members of the macabre cast: "E" Gore and Weird Girl.
You can't have a Dr. Frankenstein without a hunchbacked assistant, so in order for Victor to complete his experiment, he is aided by his best friend, the demented Edward Gore. But you can just call him
"E" Gore
for short. And then there's
Weird Girl
, who... well, we don't know much about the enigmatic Weird Girl actually. But she certainly lives up to her namesake.
You can take a look at both posters below. "Frankenweenie" arrives in theaters on October 5, 2012.
[Click to enlarge]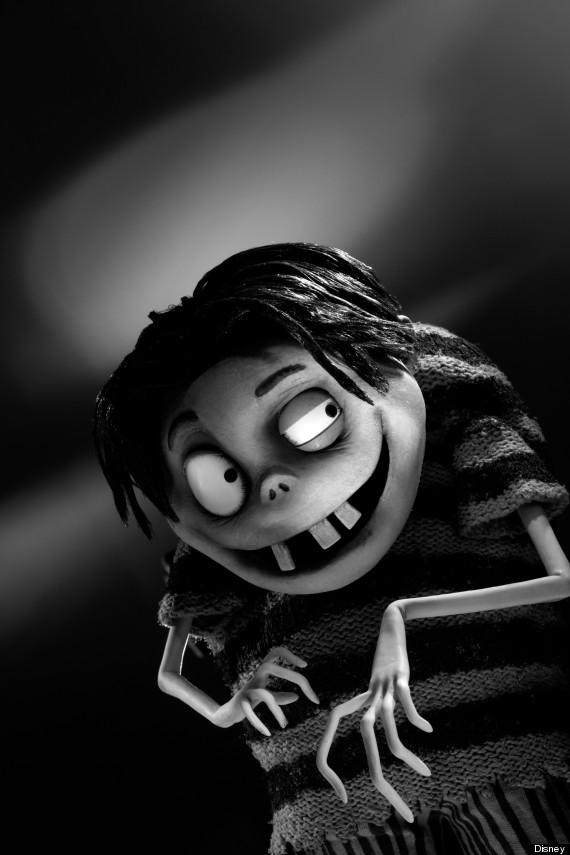 [Click to enlarge]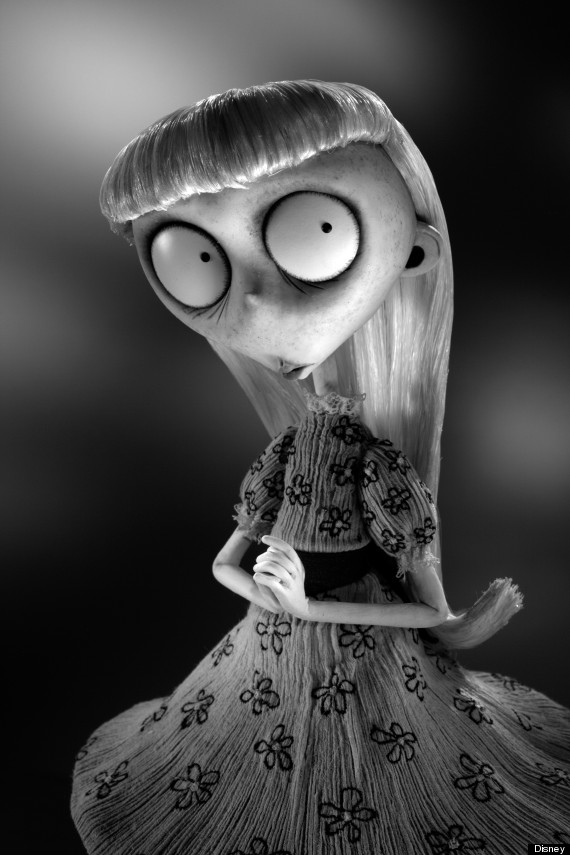 Frankenweenie
Young Victor Frankenstein (Charlie Tahan) is a science nerd and outsider at school, but he does have... Read More