The reviews are in:
Ben Affleck's
latest film
"Argo"
is a success!
The film details the incredible true-life story of the Iranian hostage crisis and the U.S. diplomats who were rescued through an unusual mission where the CIA posed as a fake film crew to sneak past Iranian terrorists.
For Affleck, "Argo"
represents the solidification of a career renaissance that saw him go from an actor with a series of misfires to one of the most respected directors working in Hollywood
. (There's even early Oscar buzz for this new project.)
But this long journey to Hollywood acclaim started inauspiciously at Cambridge Rindge and Latin School in Massachusetts. Thanks to our friends at Snakkle, we can catch a glimpse at an 18-year-old Affleck in his 1990 senior yearbook. He didn't stay on the east coast much longer before moving to Los Angeles to pursue his film career beginning a transformation from this...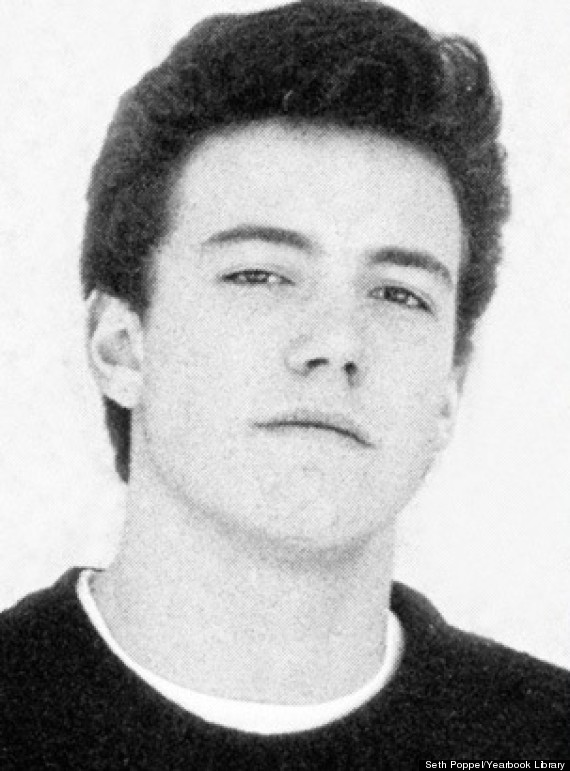 To this...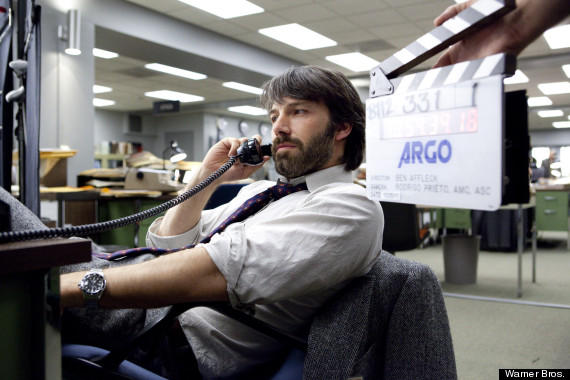 [via
Snakkle
]
Argo
On Nov. 4, 1979, militants storm the U.S. embassy in Tehran, Iran, taking 66 American hostages. Amid... Read More