"Hunger Games" fans clamoring for more glimpses of
"Catching Fire"
didn't have to wait long, as Lionsgate revealed
two more photos
in its Capitol Portraits series on
Fandango
and
IGN
.
Flashy games emcee Caesar Flickerman and gruff District 12 mentor Haymitch Abernathy each received their own publicity stills, part of a series meant to ramp up excitement for the release of "The Hunger Games: Catching Fire," the sequel to last year's box office smash "The Hunger Games." The portrait of bubbly District 12 escort Effie Trinket
was revealed yesterday
.
Both Caesar and Haymitch are posed sitting stiffly in armchairs, though Capitol-dwelling
Caesar looks slightly more at ease than Haymitch
, whose clasped hands and rigid frame suggest
he's just about ready to bolt from this portrait session
. The usually grinning Caesar -- whose cheesy car salesman-like demeanor was a stark contrast to the darkness of the Hunger Games themselves -- seems much more subdued than normal in this portrait, while Haymitch appears to be holding back a grimace -- fitting, since his distaste for the Capitol isn't exactly a secret.
While their outfits aren't as outlandish as Effie's before them, it should be noted that Caesar's also had a bit of a makeover since we last saw him, switching from an electric blue to a bubblegum pink hairdo. And while his suit was no doubt expensive, we can't help but think it resembles a pair of Hugh Hefner's famous silk pajamas.
Fans have until Nov. 22, "Catching Fire"'s release date, to decide what that connection might mean.
You can see both posters below. Head to
Fandango
and
IGN
for the full versions.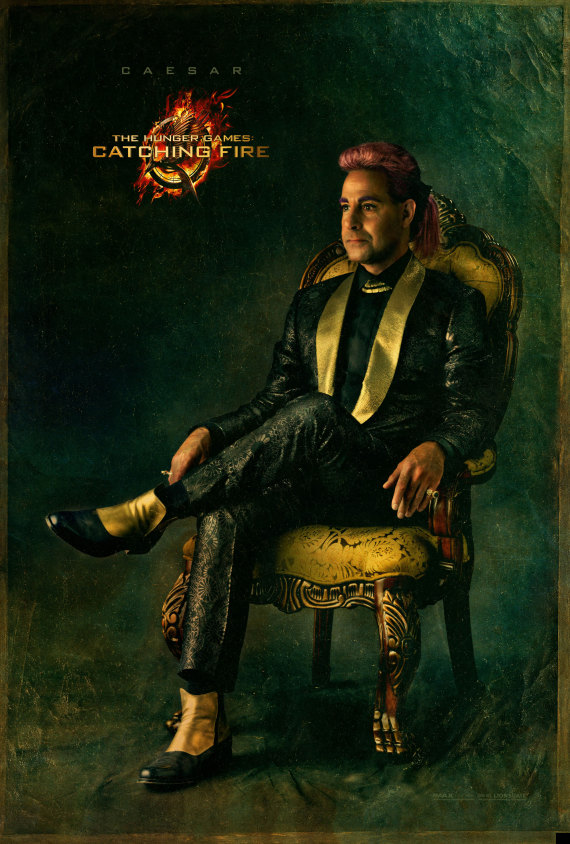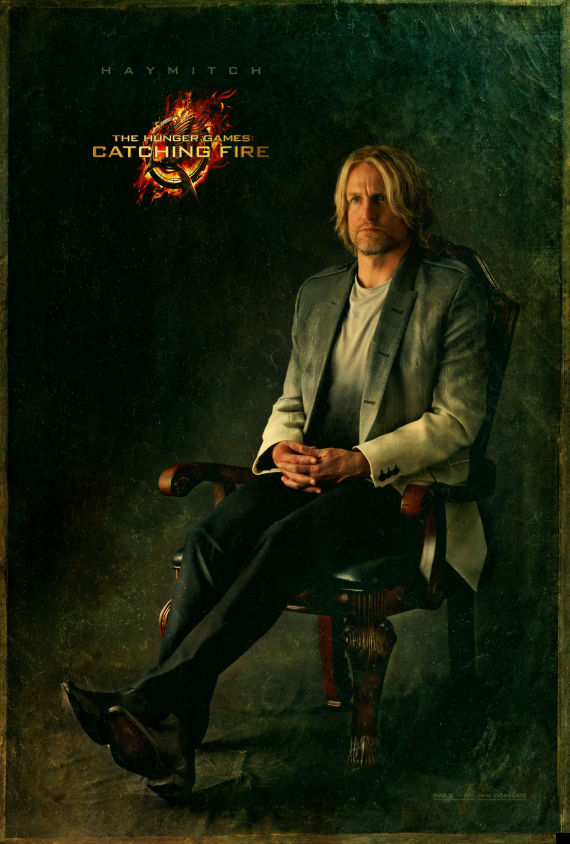 %VIRTUAL-MtGallery-236SLIDEWIDE--213899%