"It will start like any other day," warns the ominous new teaser image from the upcoming film,
"White House Down."
The movie stars
Channing Tatum
as Capitol police officer John Cale, who's visiting the White House with his daughter. When a heavily armed paramilitary group (led by "Zero Dark Thirty" star Jason Clarke) invades 1600 Pennsylvania Avenue, Cale springs into action, looking to protect the president (played by
Jamie Foxx
) at all costs.
Check out the first teaser image from the film below. Moviefone will be debuting two more exclusive images throughout the day. Also, be sure to check back tomorrow at 7 p.m. ET for the first official trailer from "White House Down," premiering exclusively on Moviefone.
"White House Down," starring Tatum, Foxx, James Wood, Jason Clarke, and Maggie Gyllenhaal, hits theaters nationwide on June 28.
[Click to zoom]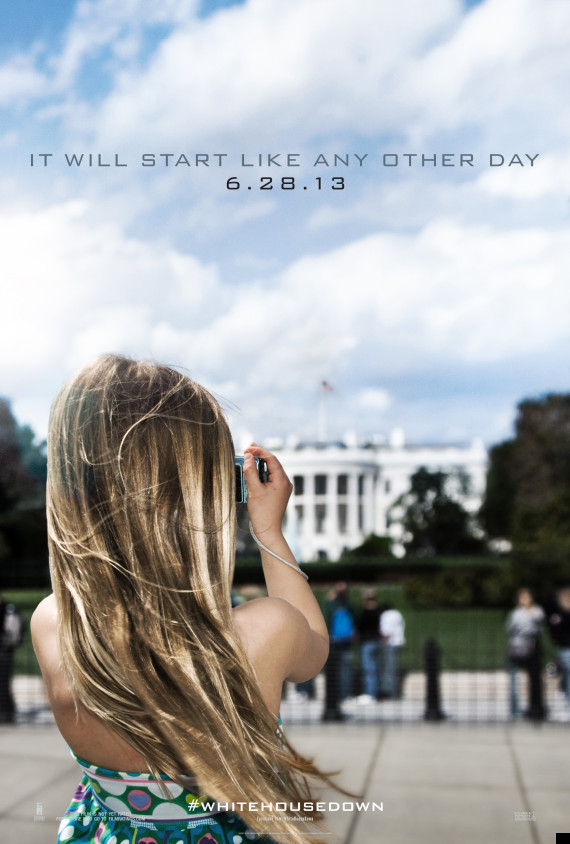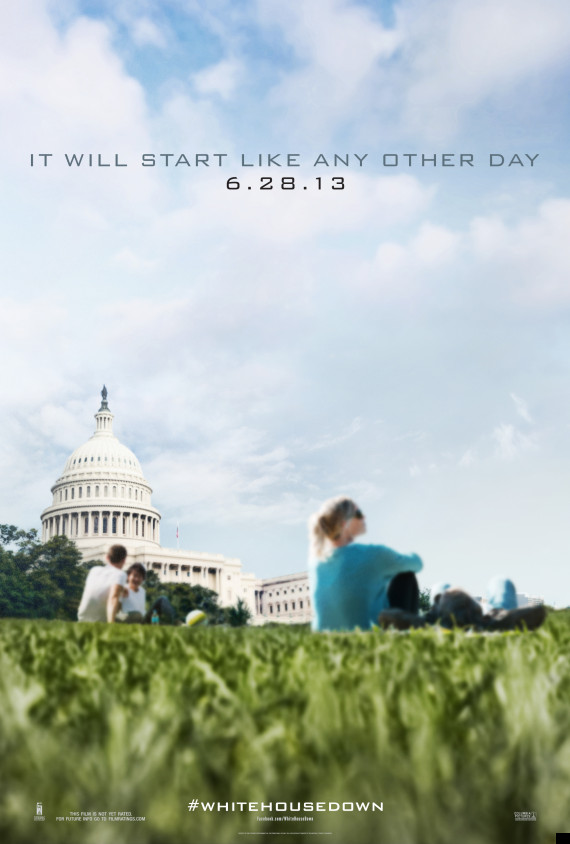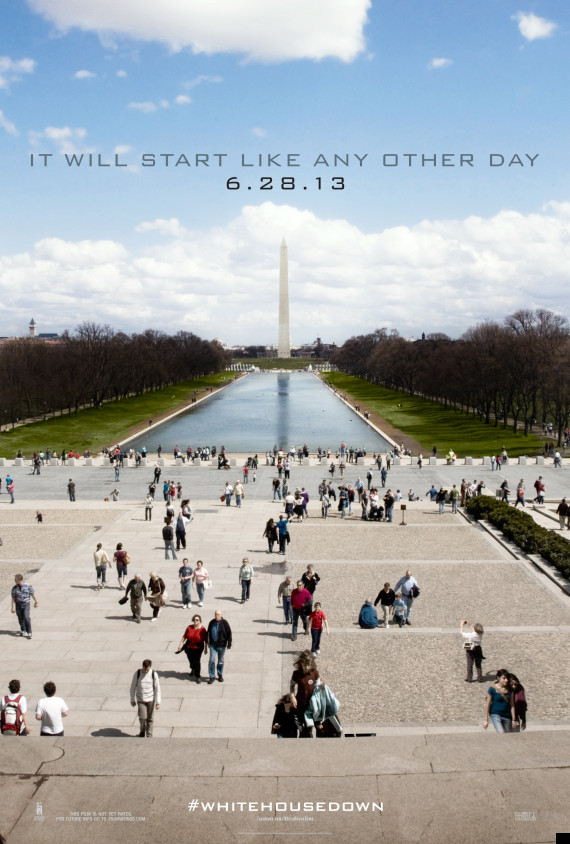 White House Down
Capitol police officer John Cale (Channing Tatum) has just been denied his dream job of protecting President... Read More