"Sandlot" fans: Your "Beast"-related nightmares are over.
In the classic summer flick
"The Sandlot,"
"The Beast" was a gigantic English mastiff who lived on the other side of the baseball field, which means when someone hit a ball over the fence, it was never coming back (well, except for that one time Benny Rodriguez was able to steal it from "The Beast," but that's a story for another time).
Of course, as David Mickey Evans revealed on his blog last year, the massive dog was
nothing more than a puppet
.
In honor of the film's 20th anniversary this week (The 20th Anniversary edition Blu-ray of "The Sandlot" is now available.), BuzzFeed decided to unearth a few of Evans's behind-the-scenes photos, which detail the magic behind "The Beast."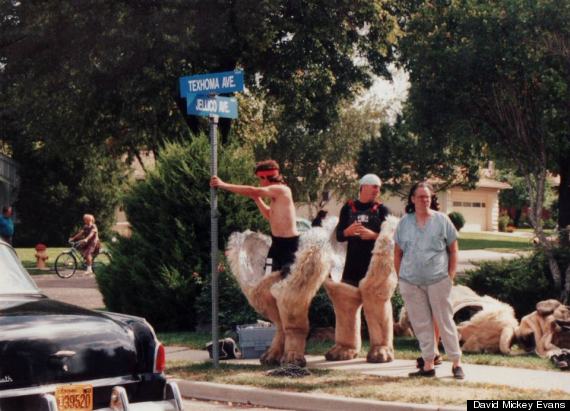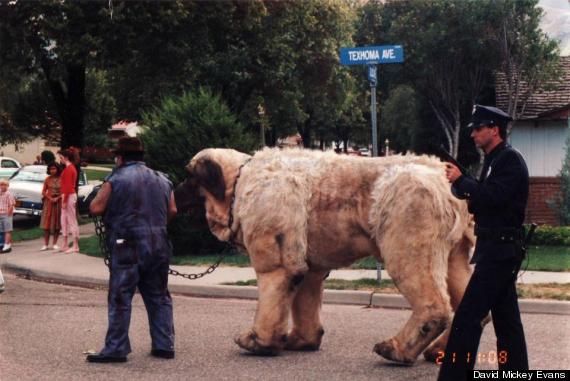 "I had several 'GIANT THE BEAST PUPPETS' [sic] built for the movie. One was a completely articulated "Giant The Beast Head" and another was a full over-sized "Giant The Beast Puppet Suit" brought to life by two brave puppeteers actually inside the suit," Evans said, adding that "they were designed and built by my friend and puppeteer genius Rick Lazarini."
You can check out the third photo of "The Beast" over on
Evans's blog
.
[via
David Mickey Evans'
Blog h/t
BuzzFeed
]
The Sandlot
When Scottie Smalls (Thomas Guiry) moves to a new neighborhood, he manages to make friends with a group... Read More