Mark Wahlberg can't get enough pool time.
At least, that's the impression we get from these exclusive
"Pain & Gain"
photos (below). Also, Dwayne Johnson loves to shop (with beautiful ladies), Ken Jeong is very fond of himself, and director Michael Bay likes to watch. (Who doesn't?!)
In the action-comedy-drama, Daniel Lugo (Mark Wahlberg) and Paul Doyle (Dwayne Johnson) get caught up in a kidnapping and extortion plot that, well, doesn't go as planned. The movie also stars Rebel Wilson, Ed Harris, Anthony Mackie, Rob Corddry, and Tony Shalhoub.
Peruse our exclusive photos below, and catch "Pain & Gain" when it hits theaters April 26.
[click photos to zoom]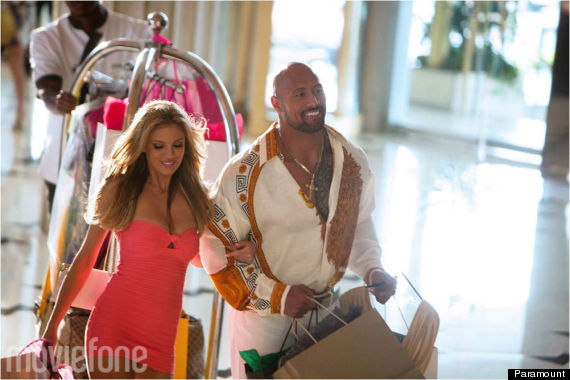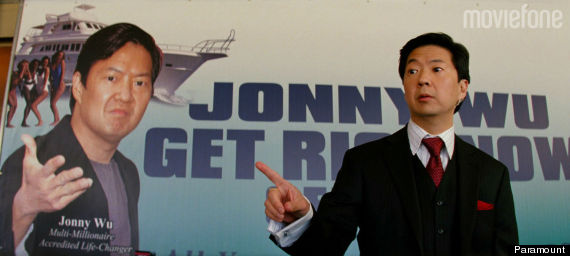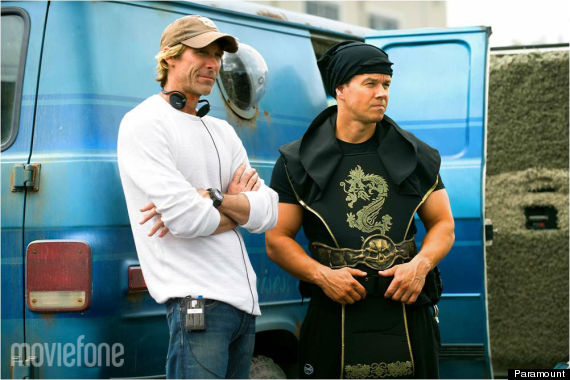 Pain & Gain
Danny Lupo (Mark Wahlberg), manager of the Sun Gym in 1990s Miami, decides that there is only one way... Read More