Joy! Three new "Catching Fire" photos featuring a hardened Katniss, a sad Prim, and a rebellious Gale have been released!
Katniss Everdeen (Jennifer Lawrence) looks very pensive in one photo, and in another, she shares a tender moment with her sister Prim (Willow Shields). The pic of Gale Hawthorne (Liam Hemsworth) reveals his rebellious side, as he is shown being taken away by District 12's Peacekeepers. Poor, Gale.
Remember, the teaser trailer for the latest "Hunger Games" installment will premiere on the MTV Movie Awards on Sunday, so these new images will have to satisfy your hunger until then.
Check out the photos below! "Catching Fire" hits theaters November 22.
Click to zoom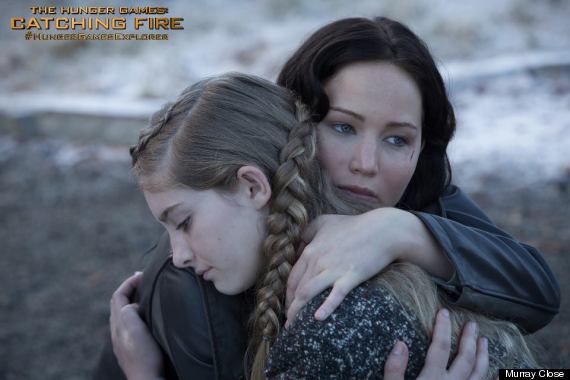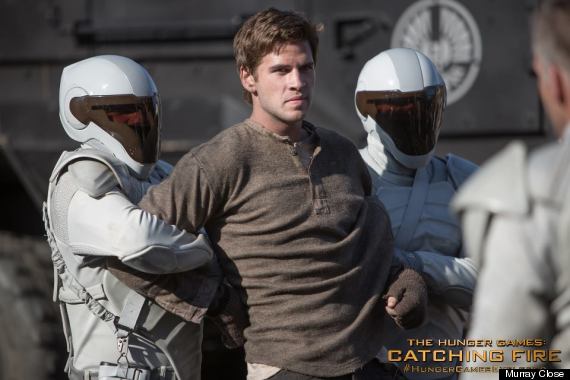 %VIRTUAL-MtGallery-236SLIDEEXPAND--285267%