Are you ready for 1D in 3D?
Fans of One Direction who haven't experienced the immense joy that comes from seeing the singing quintet in concert are finally going to get the chance to experience the next best thing: a 3D concert movie.
And now, Moviefone can officially reveal the poster (below) for "One Direction: This Is Us," which hits theaters August 30.
[
click to zoom
]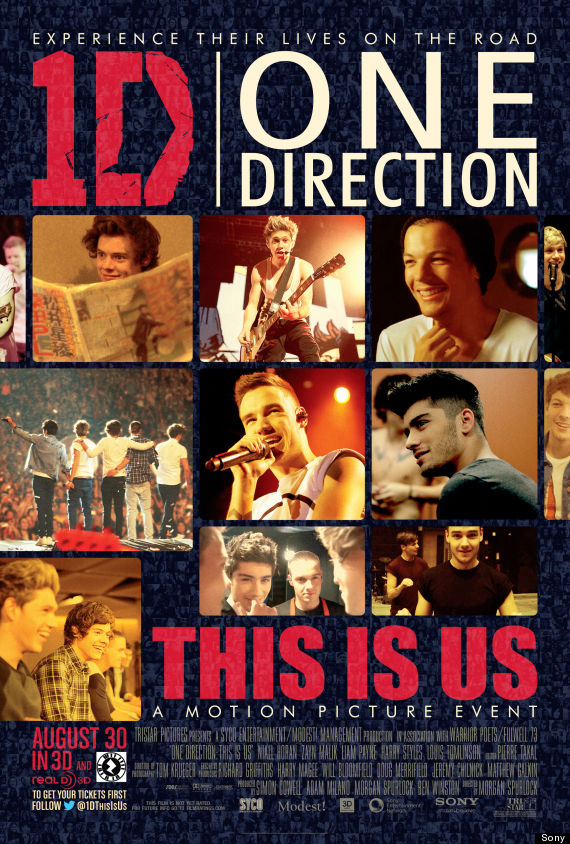 In the movie, director Morgan Spurlock hits the road with the pop superstars, capturing backstage moments and center-stage highlights along the way. Consider it your all-access pass to the professional (and personal) lives of the world's hottest boy band.
"One Direction: This Is Us" hits theaters in 3D on August 30.