Details about Woody Allen's latest film, "Blue Jasmine," may be hard to come by, but we've got something that will give fans of the director something to ponder for a while: the official poster (below), featuring a strikingly pensive Cate Blanchett.
What we do know is that the film tells the story of a fashionable New York housewife in the final stages of an acute crisis. Sure, this may raise more questions than answers, but that just makes you want to see "Blue Jasmine" more, right?
The movie also stars Alec Baldwin, Peter Sarsgaard, Louis C.K., and Bobby Cannavale.
Check out the poster below, and discover what "Blue Jasmine" is all about when it hits theaters July 26.
Click to zoom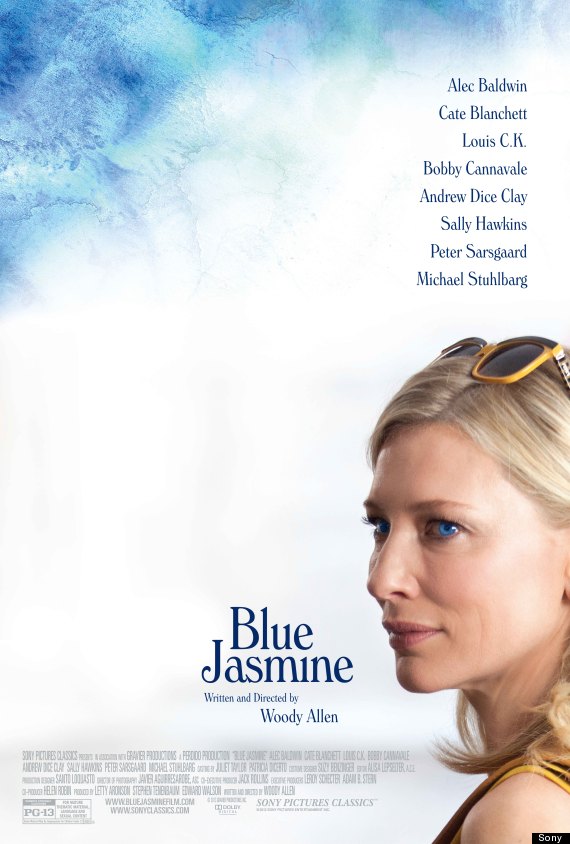 Blue Jasmine
After her marriage to a wealthy businessman (Alec Baldwin) collapses, New York socialite Jasmine (Cate... Read More