Toronto had seemed to love Adam Sandler, ever since the funny man shot his 1995 hit "Billy Madison" there.
Fast forward 20 years. He was filming "Pixels" in the city when he started to feel a Canadian chill.
"It was the best summer, but the opening sequence, the Pac-Man sequence, took two weeks to shoot," he told Seth Meyers on "Late Night" on Tuesday. "We would take over the area and Pac-Man is running through and we have all these extras and blah, blah, blah, and it was like a monster movie with all these giant effects and stuff. I thought I was gonna be like the king of the town."
More like public enemy number one.
"They were so mad at me for shutting down the neighborhood," Sandler said. "I got two weeks of this, of people hating my guts, but we got through it."
"Pixels," about vintage video games running amok, opens Friday, costarring Peter Dinklage, Josh Gad and Michelle Monaghan.
Watch more from Sandler on "Late Night" below: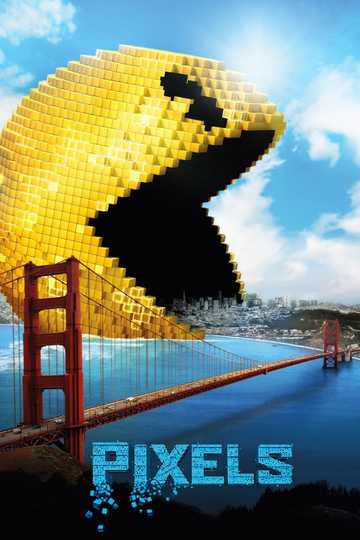 Pixels
"Game On."
1 hr 45 min
Jul 24th, 2015
Video game experts are recruited by the military to fight 1980s-era video game characters who've attacked New York.Read More