"Smosh: The Movie" has been acquired by Netflix in a new subscription-streaming deal.
The teen-comedy from YouTube stars Anthony Hecox and Ian Padilla will make its way to Netflix on Sept. 22 after it debuted last month on Apple's iTunes and Vimeo for a direct-download fee, Variety reports.
Though sales figures have not been released, it ranked in the No. 2 position on iTunes' movie ranking and the No. 1 position in comedy since it premiered.
The film – which centers around Padilla fighting to pull down an embarrassing video before his high school reunion – also features YouTube stars Jenna Marbles, Grace Helbig, Mark Fischback (Markplier) and Harley Morenstein.
Since 2005 the boys have been sharing parody sketches, lip synch bits and other #LOL yuks that have won them devotees among the digitally savvy generation.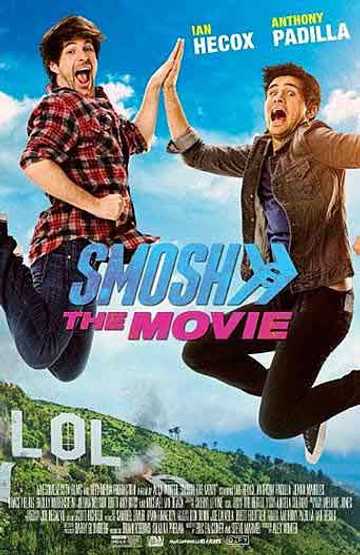 Smosh: The Movie
1 hr 24 min
Jul 24th, 2015
An embarrassing video of Anthony surfaces online right before his fifth high school reunion. The Smosh dudes then race to pull down the clip before it blows Anthony's...Read More