September 2nd, 2015
by Moviefone Staff
'Two Is Better Than One': Oscar Producer Reveals Plans for 'Multiple' Hosts in 2016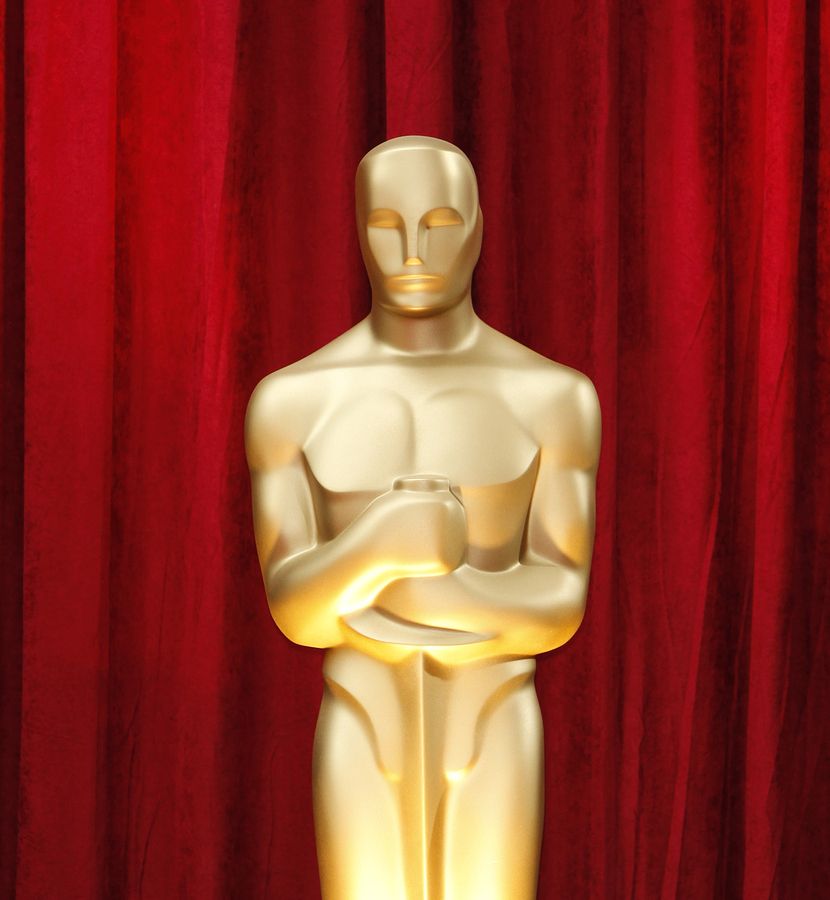 Two heads are better than one for the Oscars, says show-runner David Hill.
The producer reveals to Entertainment Weekly that he intends to have a duo taking on hosting duties for the 2016 Oscar awards.
"There will be multiple hosts for sure – there will be two," Hill tells EW. "Two is better than one. Just imagine, you're in there. One of your hosts drops dead from cardiac arrest. What do you do? Second host goes on! And you keep going. ... Note to self. Check out their heart rates."
Still, the hosts have not yet been named.
Neil Patrick Harris hosted the 2015 Oscar ceremony with mixed reviews. It was announced Tuesday that Hill, an Emmy-winning producer, and Oscar-nominated producer-director Reginald Hudlin will produce the 88th Academy Awards telecast on Feb. 26, 2016.