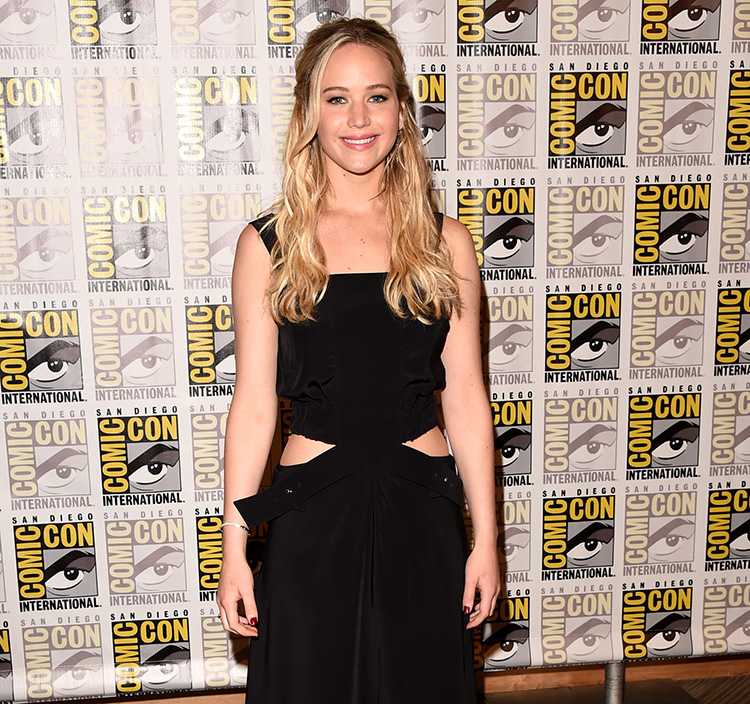 The road through "The Hunger Games" saga has been no easy journey for its main character Katniss Everdeen - just ask the person who plays her, Jennifer Lawrence.
"If Katniss was scared in the last movie, then she is almost numb in the next one," Lawrence, 20, tells "The New York Times" of her character in "The Hunger Games: Mockingjay - Part 2," which hits theaters on Nov. 20. "She's been through so much."
But Katniss isn't the only one who has proved her strength since first becoming known in the adventure series. Lawrence has a come a long way since her 2011 awards season debut as the then-barely known star of the thriller "Winter's Bone."
She's now writing a sister comedy movie with new BFF Amy Schumer and says she only rarely gets pangs of insecurity, usually exacerbated by ill-advised trips to Google.
"I don't feel like I'm being dragged by anything anymore," she explains. "I feel more in control. I'm calmer. I know that there's no point to feeling anxious all day, so I try not to. I'm still scared, but it's about different things. I'm so scared to say anything now. I can see every negative way that people can take it, and I don't want to sound like I'm complaining. 'Oh, she's so conceited now. Oh, she's so jaded now.' It probably comes from Googling myself. If it were up to me, I would not talk. I would just act."
Adds the star: "You try being 22, having a period and staying away from Google. I once Googled 'Jennifer Lawrence Ugly.' [Laughs] Do I sound bitchy?"
Watch "The Hunger Games: Mockingjay -- Part 2" trailer below: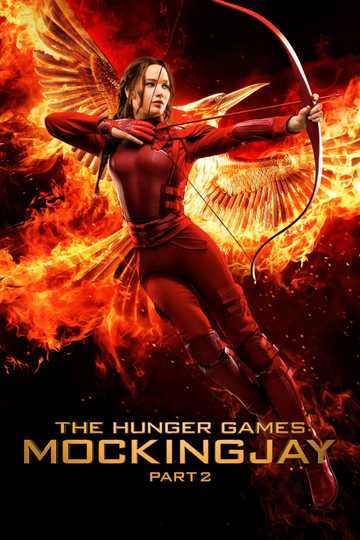 The Hunger Games: Mockingjay - Part 2
"The fire will burn forever."
2 hr 17 min
Nov 16th, 2015
With the nation of Panem in a full scale war, Katniss confronts President Snow in the final showdown. Teamed with a group of her closest friends – including Gale,...Read More