As Captain America, he helped lure moviegoers to the worldwide No. 3 highest grossing film of the year with "Avengers: Age of Ultron."
So when Chris Evans wanted to direct and star in "Before We Go," showbiz execs couldn't deny his global appeal.
"Luckily the Marvel Universe has given me enough overseas awareness that if you put yourself in a film, someone might be foolish enough to let you direct it," Evans tells Made in Hollywood.
"Before We Go" is Evans' directorial debut that first premiered at the 2014 Toronto International Film Festival. The rom-com, in theaters now, sees him star opposite Alice Eve as two strangers who grow close after a night of unexpected adventures.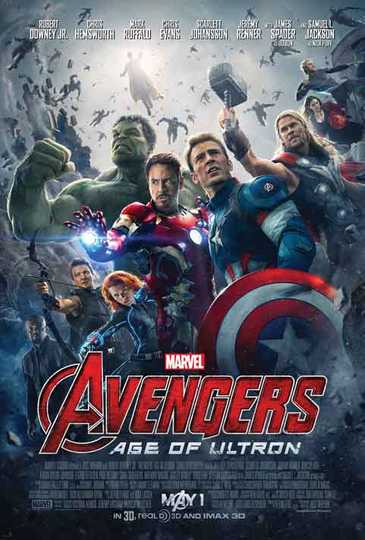 Avengers: Age of Ultron
"A New Age Has Come."
When Tony Stark tries to jumpstart a dormant peacekeeping program, things go awry and Earth's Mightiest Heroes are put to the ultimate test as the fate of the...Read More