Ice Cube to Play Scrooge in Christmas Film 'Humbug'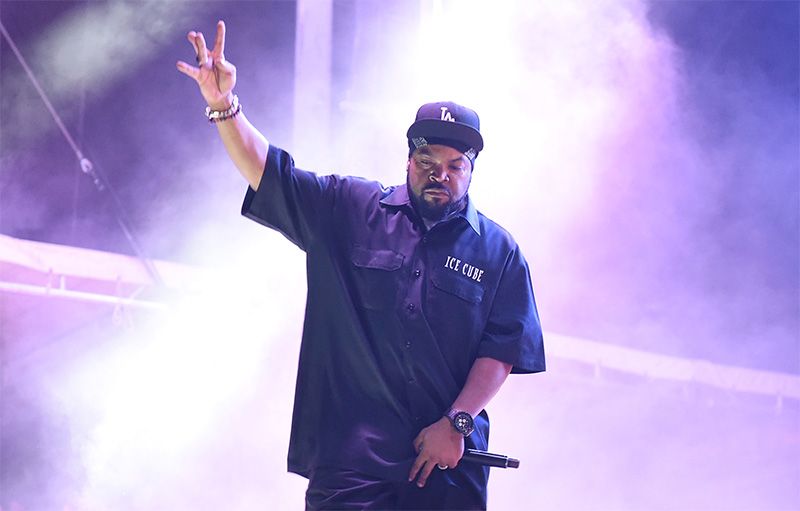 Straight outta Charles Dickens?
Ice Cube will star as a Scrooge in the Christmas film "Humbug," an updated retelling of "A Christmas Carol," Deadline reports.
"Ride Along" director Tim Story will reunite with the actor to tell the story of the holiday grump reimagined as a real estate mogul who redeems himself with the help of the ghosts of Christmas Past, Present and Future.
Ice Cube, the former N.W.A. rapper whose musical journey was depicted in the summer hit "Straight Outta Compton," is expected to reach eight figures in salary for the "Humbug" role, according to Deadline. A contemporary telling of the story of Scrooge. When a wealthy real estate mogul will be visited by the three ghosts. Read the Plot