Idris Elba: How to Talk Like a Cape Buffalo
https://youtu.be/FLqcIzaij_4
Idris Elba was able to tap into his goofy side for the voice for Chief Pogo, a Cape buffalo in Disney's wildly successful "Zootopia."
"I play a big, big physical character, and I try to give him some presence," Elba said at the U.K. premiere on March 7. "But, also, what's fun about it, is trying to do something different with the voice as much as you can because he's such a big buffalo. I wanted him to be funny, a little bit complex, and I think I got there in the end."
The mammal metropolis comedy, which also stars Jason Bateman and Ginnifer Goodwin, became Disney's biggest animated feature opener when it debuted with $73.7 million, topping even such huge hits as "Frozen."
"Unexpected," admits Elba, adding, "but it's really good that audiences are warming to it. It's quite topical, this film. There are quite relatable subject matters that are discussed [in the film] so that's good."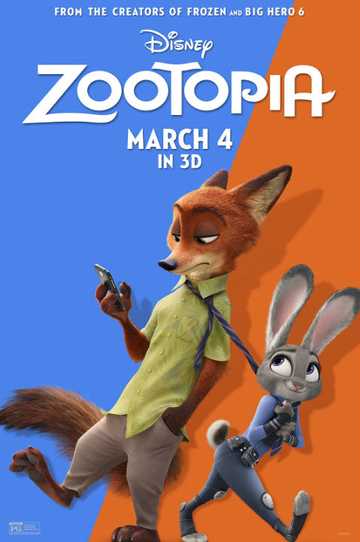 "Welcome to the urban jungle."