 Remember when the Internet clutched its pearls in horror at the casting of Ben Affleck as Bruce Wayne/Batman? The horror! Now, a week after the box office (if not critical) success of "Batman v Superman: Dawn of Justice," many fans -- possibly even some of the early Batfleck doubters -- are looking forward to seeing his Caped Crusader again, and asking about his own solo Batman film.
The Hollywood Reporter talked to Patrick Whitesell of WME-IMG, which represents Ben Affleck, to get details on the star's DC contract, and scoop on a potential standalone film.
"He's contracted to do at least Justice League One and Two, so at least three times wearing the cape," Whitesell said, adding, "there's a script that he's written that is a really cool [Batman] idea, so that's out there as an option."
Nice. You may recall the scoop last summer, around Comic-Con, when Deadline reported, "I'm told that Ben Affleck is teaming up with Geoff Johns to co-write a standalone Batman movie that Affleck will direct and star in after he completes his longstanding plan to helm his scripted adaptation of the Dennis Lehane novel 'Live By Night.'" At the time, the thought was that they would turn in that script before the end of the summer.
Even if this standalone "Batfilm" gets the green light right away, it's hard to say when DC and Warner would schedule it for production and release. They have a pretty full slate going already. Whatever happens with the standalone, we won't actually have to wait for 2017's "Justice League" to see Affleck's Batman again. He's meant to have a cameo in this summer's "Suicide Squad," which comes out August 5.
Want more stuff like this? Like us on Facebook.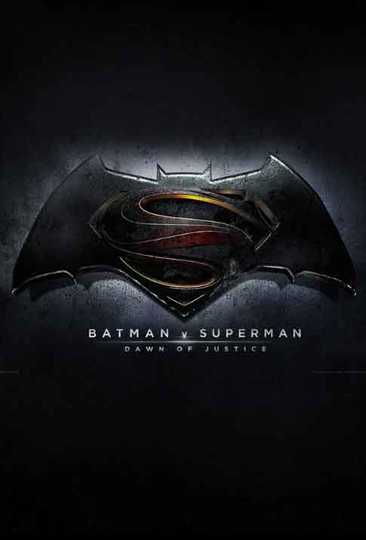 Batman v Superman: Dawn of Justice
Fearing the actions of a god-like Super Hero left unchecked, Gotham City's own formidable, forceful vigilante takes on Metropolis's most revered, modern-day savior, while the world wrestles with what... Read More