 After netting a big name actress to serve as its titular star, the upcoming "Tomb Raider" franchise reboot has finally revealed an official release date.
Studios MGM and Warner Bros. announced on Thursday that the new "Tomb Raider" flick, which stars Alicia Vikander, will hit theaters on March 16, 2018. There's no word yet on who's directing or writing, though it's believed to take inspiration from the 2013 reboot of the original video game inspiration, which centers around a younger, inexperienced Lara Croft, who's on her first adventures as an archaeological student.
Vikander nabbed the high-profile role back in April after some intense competition among young leading ladies, most notably "Star Wars: The Force Awakens" star Daisy Ridley. But Vikander, who took home the Best Supporting Actress trophy earlier this year for "The Danish Girl," was apparently producers' top choice for months, and will now follow in fellow Oscar winner Angelina Jolie's footsteps in the franchise.
According to TheWrap, the new "Tomb Raider" release date was once rumored to be set aside for another Warner Bros. project, "The Flash," starring Ezra Miller. Obviously, that plan has changed now, though it's unclear just where that flick will now be placed on the release calendar.
[via: TheWrap]
Photo credit: Getty Images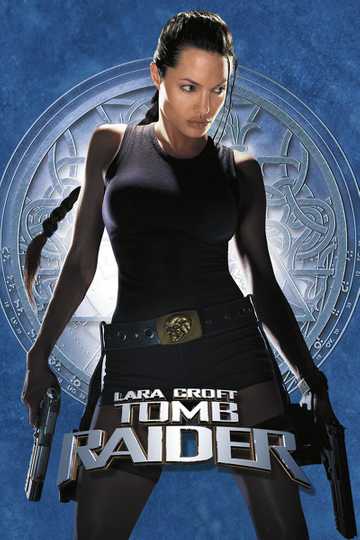 Lara Croft: Tomb Raider
English aristocrat Lara Croft is skilled in hand-to-hand combat and in the middle of a battle with a secret society. The shapely archaeologist moonlights as a tomb raider to recover lost antiquities and... Read More