 Avengers, assemble ... without Hawkeye?
That might have happened, if Jeremy Renner had had his way during the making of the first "Avengers" movie. He admitted at London Comic-Con to suggesting that his arrow-shooting character, Hawkeye, die.
"I never really told anybody this, but in the first 'Avengers' ... I was just getting to know who Hawkeye was, and then zap, I go round like a zombie, I'm like Loki's minion. And I'm still not even sure who Hawkeye was at that point. So I'm a little frustrated, because I was so excited to figure out who Hawkeye was," he explained.
He would pretend to have a heart attack during scenes, which confused the filmmakers. He told them, "I'm giving you an option, if you just want to kick me out of this movie. Just you know, at any given moment, if you wanna kill me off, daddy's gonna be having a heart attack."
But don't fear, Hawkeye fans — Renner is totally on board now. After all, he got a lot more back story in "Avengers: Age of Ultron" (he's married with kids!) and is slated to return in "Avengers: Infinity War."
"I don't really want him to die now. I really got to explore him a lot, and I can't wait to explore him more, and there's some really cool ideas coming up," he said. "Really cool ideas. Great deaths! Amazing ways to die."
Want more stuff like this? Like us on Facebook.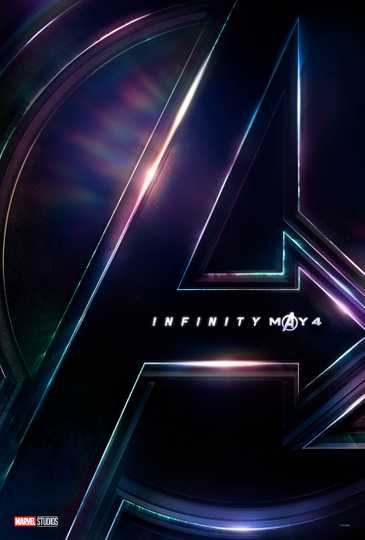 Avengers: Infinity War
As the Avengers and their allies have continued to protect the world from threats too large for any one hero to handle, a new danger has emerged from the cosmic shadows: Thanos. A despot of intergalactic... Read More The Avengers
When an unexpected enemy emerges and threatens global safety and security, Nick Fury, director of the international peacekeeping agency known as S.H.I.E.L.D., finds himself in need of a team to pull the... Read More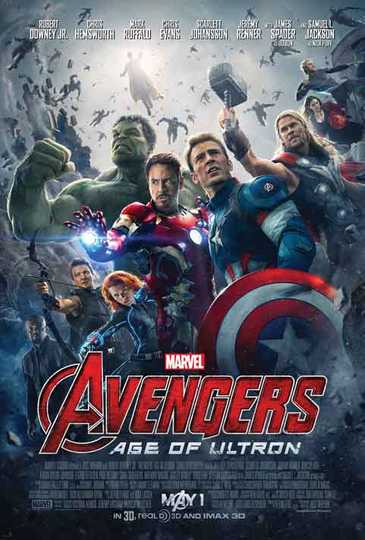 Avengers: Age of Ultron
When Tony Stark tries to jumpstart a dormant peacekeeping program, things go awry and Earth's Mightiest Heroes are put to the ultimate test as the fate of the planet hangs in the balance. As the villainous... Read More