 Best friends know exactly what to say to cheer you up when you're having a bad day. That's what Jennifer Lawrence did for her BFF Amy Schumer after the tragic shooting during a "Trainwreck" screening.
Last summer, two women were killed in Lafayette, Louisiana when a gunman opened fire in a theater showing Schumer's comedy. The thought of it "still f---ing kills me," she said in an interview for Lena Dunham's Lenny Letter.
That day, Schumer was comforted by her Oscar-winning friend.
"You know, that is actually when I felt the closest to Jennifer Lawrence, because that day she texted me, 'It's your fault.' And in times like that only jokes make you feel a little better," Schumer said.
Dunham responded, "Jennifer Lawrence texting 'It's your fault' is like the greatest worst thing I ever heard."
The tragedy galvanized the actress to team up with her cousin, Senator Chuck Schumer, to advocate for stricter gun regulation and she has been outspoken about the cause ever since.
Want more stuff like this? Like us on Facebook.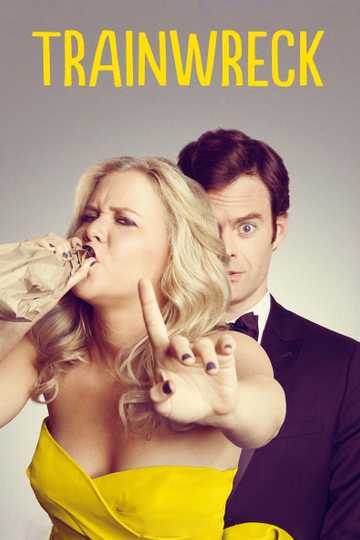 Trainwreck
Having thought that monogamy was never possible, a commitment-phobic career woman may have to face her fears when she meets a good guy. Read More