 The cast of "Suicide Squad" was stacked with big name celebs like Will Smith, Margot Robbie, Jared Leto, and Viola Davis. But there was almost another familiar face in the mix, too: Shia LaBeouf.
That's according to the actor himself, who revealed in a wide-ranging interview with Variety that director David Ayer approached him about a part in the flick back in 2014, after the pair collaborated on "Fury." The role in question eventually went to Scott Eastwood, and according to LaBeouf, it was studio Warner Bros. who nixed his participation in the film.
"I don't think Warner Bros. wanted me," the actor explained to Variety. "I went in to meet, and they were like, 'Nah, you're crazy. You're a good actor, but not this one.' It was a big investment for them."
That's most likely not a verbatim quote from WB execs, but it's probably not too far off from the truth, either, considering LaBeouf's eccentric reputation. But would the actor, whose tastes have trended toward the indie in recent years, have been happy in such a high stakes studio flick anyway?
The world will never know what "Suicide Squad" starring Shia LaBeouf would have looked like, but perhaps he'd be game for another superhero tentpole flick somewhere down the road. Maybe Ayer can write something for him for the inevitable "Suicide Squad" sequel.
[via: Variety]
Photo credit: AFP/Getty Images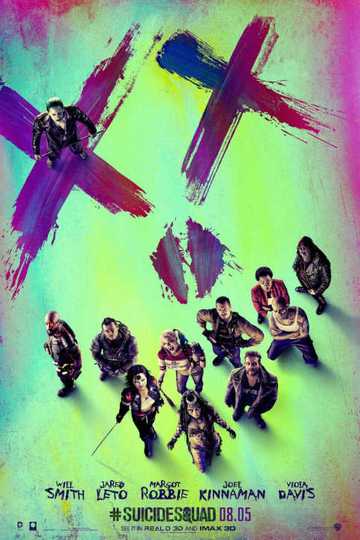 Suicide Squad
From DC Comics comes the Suicide Squad, an antihero team of incarcerated supervillains who act as deniable assets for the United States government, undertaking high-risk black ops missions in exchange... Read More