 "Spider-Man: Homecoming" filming has wrapped, and apparently, it was exhausting.
Actor Tom Holland, aka the newest Peter Parker, shared a photo on Instagram Sunday from the last day, and the cast and crew could not look more tired. In the photo, we see the group on a plane, and almost everyone seems to be fast asleep. Holland didn't need really need words to convey in his caption how much the group needed rest. "This [is] how we are feeling but we got this hahah [sic]," he wrote.
That's a group that could use the superhuman abilities of their Marvel counterparts. We can't blame them, of course. Not only are they mere mortals, shooting spanned multiple cities, and making a film -- especially an high-budget action flick -- is no easy task.
The worst is over for the cast -- which includes Holland, Marisa Tomei, Robert Downey Jr., Donald Glover, Zendaya, and more -- but there's still a lot to be done before the Jon Watts-directed film hits theaters on July 7, 2017.
[via: Slash Film]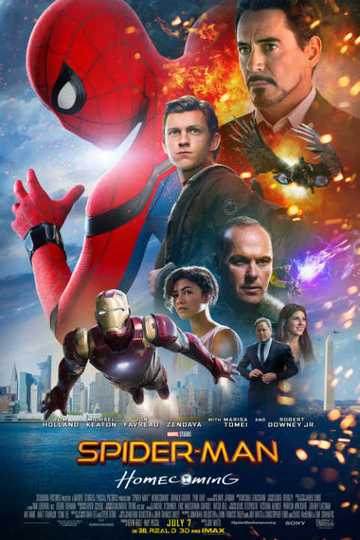 Spider-Man: Homecoming
Following the events of Captain America: Civil War, Peter Parker, with the help of his mentor Tony Stark, tries to balance his life as an ordinary high school student in Queens, New York City, with fighting... Read More