 In a lot of cases, filmmakers try to avoid R-ratings, but that's not the case at all for "Blade Runner 2049."
With the film now in the editing process, director Denis Villeneuve and his team are looking to make the film R-rated, according to Screen Daily.
"My producers are finding it fun to remind me that it will be one of the most expensive R-rated independent feature films ever made," he told the publication.
R-ratings have long been something many studios try to avoid for the sake of ticket sales, but the industry has seen that, for the right film, moviegoers aren't deterred. "Deadpool" became a prime example early this year when it pulled in more than $782 million worldwide, according to Box Office Mojo data. The film shot up to second place on the domestic list of top-grossing R-rated films, landing behind 2004's "The Passion of the Christ."
If "Blade Runner 2049" manages to get the desired R-rating, we suspect it won't be an issue for the long-awaited sequel, either. The film stars Harrison Ford, reprising his "Blade Runner" role, and Ryan Gosling. It doesn't hurt, either, that Villeneuve hit a home run with "Arrival"; the sci-fi flick has made its way into the Oscar conversation.
R-rating or not, "Blade Runner 2049" is slated for release on Oct. 6.
[via: Screen Daily]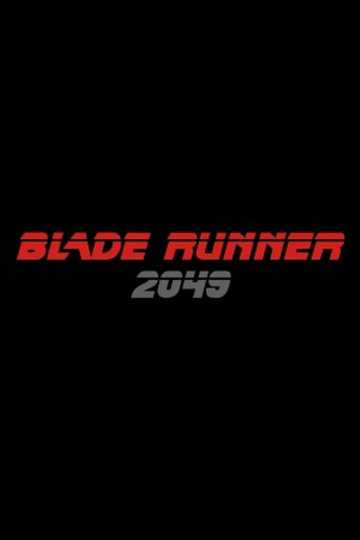 Blade Runner 2049
Thirty years after the events of the first film, a new blade runner, LAPD Officer K, unearths a long-buried secret that has the potential to plunge what's left of society into chaos. K's discovery leads... Read More