 We're still several months away from the release of "Guardians of the Galaxy Vol. 2," but that hasn't stopped star Vin Diesel from looking even further into the franchise's future, proposing a possible spinoff starring his character, Groot.
The actor teased the potential project during a recent interview with MTV International, in which he spoke about what makes the character so special, and the appeal of a standalone feature, which Diesel seems to think is an "inevitable" development. And he has good reason for being so optimistic: It turns out that the idea of a Groot spinoff is something that "Guardians of the Galaxy" writer-director James Gunn has mentioned before.
Here's what Diesel had to say about his onscreen alter ego, and his vision for the hypothetical project:
"... It's something that I know that [Gunn] would love to do. Sure, I think it could be very interesting. I think it's inevitable, I think that character is so enigmatic. He was already one of the most unique characters in the Marvel universe, and I think what Marvel has done — primarily what James Gunn has done — to realize that character has exceeded beyond any of its expectations. I think he's just such an interesting character, and there's so much to learn about him. I would love to go back to his planet and learn more about him, and I think the world would, [too]."
While it's far from a sure thing (remember, Diesel is the one who famously said "Furious 7" would win the Best Picture Oscar, so he's a bit prone to hyperbole), the fact that Gunn is on board for the flick certainly makes us hopeful that it could eventually come to fruition. We'll keep our tree limbs fingers crossed.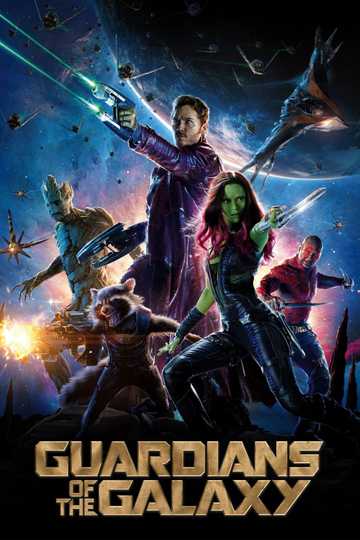 Guardians of the Galaxy
Light years from Earth, 26 years after being abducted, Peter Quill finds himself the prime target of a manhunt after discovering an orb wanted by Ronan the Accuser. Read More