 Not to pile on, but this might be even sadder than Shia LaBeouf's $26 at the U.K. box office. "Ghost in the Shell" cost around $110 million to make, and it has only made about $62 million so far, worldwide. It was expected to do quite a bit better than that in its opening weekend, and Deadline quoted film finance experts who estimate it will lose at least $60 million overall.
That's based on a worldwide box office projection of around $200 million ($50M domestic and the rest international), and combined print/advertising/production costs of more than $250 million.
The loss could be a lot more if the production cost was under-reported. As Deadline put it:
"Some sources even assert that the production cost for Ghost is far north of $110M and more in the $180M range — if that's the case, Ghost is bleeding in excess of $100M."
This could be the end for any hopes from Paramount/DreamWorks to create a franchise based on the manga source material.
We've already gone through several reasons why fans just didn't turn out for Scarlett Johansson's Major, so hopefully Hollywood and the studios don't take the wrong lessons from this -- although they'll probably do whatever they can to point the blame elsewhere.
Want more stuff like this? Like us on Facebook.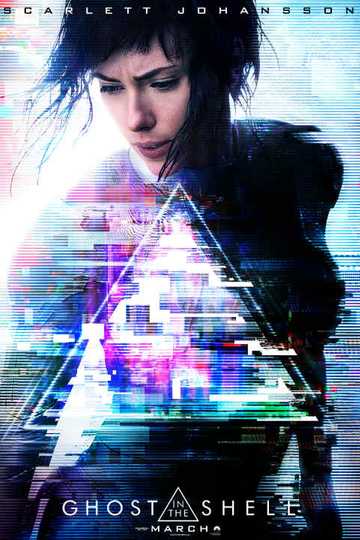 Ghost in the Shell
In the near future, Major is the first of her kind: a human saved from a terrible crash, then cyber-enhanced to be a perfect soldier devoted to stopping the world's most dangerous criminals. Read More