 Kevin Costner. Whitney Houston. The best-selling soundtrack of all time. What do these three things have in common?
Yes, this week on CAN'T WAIT! we discuss 1992's love song to workplace romance, "The Bodyguard," a movie overshadowed by its insanely popular soundtrack and the sleepy stoicism of Kevin Costner's performance. Among the topics discussed: our penchant for watching movies scored by Alan Silvestri, music videos made from clips of movies featuring music videos, singers/actors, and the singular importance of orange juice.
Tune in next time for Rachel's pick, 1998's "Can't Hardly Wait," a movie about teen angst, high school regrets, and being locked in a bathroom with Seth Green.
Listen to CAN'T WAIT! A Movie Lover's Podcast Episode 22: 'The Bodyguard' (1992)Total runtime: 52:06
Subscribe to the CAN'T WAIT! podcast:
Have thoughts/feelings/feedback about the podcast? Have a movie you really, really want us to watch and talk about? Hit us up on Facebook, Twitter, or Instagram with the hashtag #CANTWAIT.
CAN'T WAIT! A Movie Lover's Podcast by Moviefone celebrates Hollywood's guiltiest pleasures by taking a fresh look at critically ignored movies and giving them a second chance at life. Join Moviefone editors Tim Hayne, Rachel Horner, Phil Pirrello, and Tony Maccio as they extol the virtues and expose the failings (with love!) of nostalgic movies.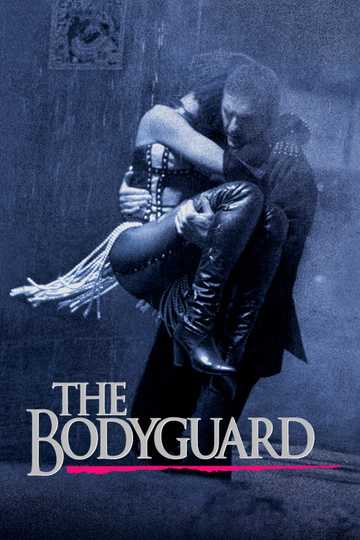 The Bodyguard
A former Secret Service agent grudgingly takes an assignment to protect a pop idol who's threatened by a crazed fan. At first, the safety-obsessed bodyguard and the self-indulgent diva totally clash. But... Read More