 Elizabeth Banks tweeted out an apology yesterday after she neglected to mention "The Color Purple" when she stated at the Women in Film awards that Steven Spielberg had never directed a movie with a female lead.
She was royally roasted on Twitter for overlooking the 1985 Oscar-nominated film, which starred Whoopi Goldberg and Oprah Winfrey.
She also apologized to Shari Belafonte, saying she had already spoken to the actress and singer (and daughter of icon Harry Belafonte) backstage about "giving the impression that I was dismissing [her] when she attempted to correct me."
— Elizabeth Banks (@ElizabethBanks) June 15, 2017
While the majority of the reaction to Banks's comment was about her oversight in not remembering that "The Color Purple" existed, people weighed in both pro- and con on her critique of Spielberg's lack of movies with female leads.
In an article titled "Elizabeth Banks Is Wrong About Steven Spielberg, But She's Also Not That Wrong," Vulture pointed out that Goldie Hawn starred in his 1974 film "The Sugarland Express," but that, after "The Color Purple," " it took another 32 years for Spielberg to make a little girl his main character in the critically well-received flop 'The BFG,' ...but even that was mostly a showcase for Mark Rylance's Big Friendly Giant."
The site concludes, "going 3 for 30 over the course of half a century is a very poor track record," but notes that Spielberg's hardly alone.
For what it's worth, Spielberg's upcoming drama 'The Papers' stars Meryl Streep as Washington Post publisher Kay Graham.
Banks had a small role in Spielberg's 2002 film "Catch Me If You Can," as a love interest for star Leonardo DiCaprio. Don't bet on her working with the director again any time soon.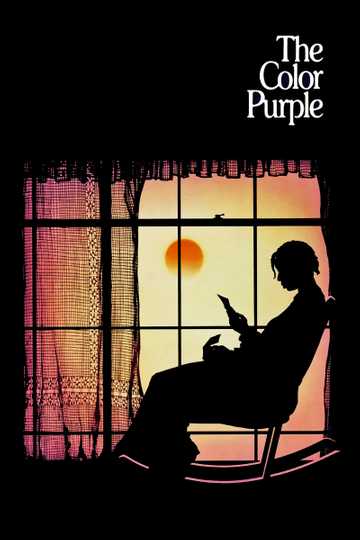 The Color Purple
An epic tale spanning forty years in the life of Celie, an African-American woman living in the South who survives incredible abuse and bigotry. After Celie's abusive father marries her off to the equally... Read More