 John Boyega is at the center of one of Hollywood's biggest franchises in "Star Wars," but the 25-year-old British actor is still learning the ropes when it comes to being a celebrity.
Luckily, he got mentored by a Hollywood veteran — and as a bonus, some advice from another young actor who broke out in a huge franchise.
As Boyega recounted in a GQ interview, he asked his agent to reach out to "Iron Man" star Robert Downey Jr. for a meeting.
"It was time for me to sit down with someone who's been through the extremes of Hollywood and to be given some tips as to how to stay stable," he said.
And when Boyega was at Downey's house for waffles (which Downey didn't make himself, but "did orchestrate the making of"), he was surprised by a visit from "Lord of the Rings" star Orlando Bloom.
"I'm not used to any of that stuff, hanging out with Iron Man on a day-to-day basis. I was just like, 'Bloody hell. Is this how the celebrities do?'" Boyega marveled.
He ended up asking the two men for advice on women. Downey has been married for 12 years, while Bloom is just out of a relationship with singer Katy Perry.
Boyega noted his own parents have been together for a quarter century. "
"It's nice to survive with your companion by your side. I'm sure it's a good thing. But I've never experienced it," he said. "And people advise you as a celebrity, 'Make sure you get someone who doesn't care about your career.' Mmmm...I disagree."
Downey and Bloom's advice: "She has to care about it to understand it."
Boyega can be seen next in "Detroit," on August 4, and in "Star Wars: The Last Jedi," on December 15.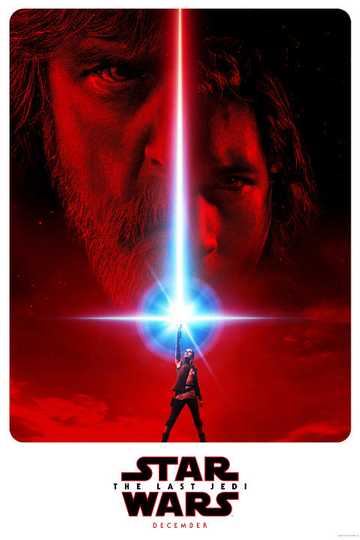 Star Wars: The Last Jedi
Rey develops her newly discovered abilities with the guidance of Luke Skywalker, who is unsettled by the strength of her powers. Meanwhile, the Resistance prepares to do battle with the First Order. Read More