 Renny Harlin's "Cliffhanger" has something for everyone: Sylvester Stallone, mountain climbing, Italy pretending to be the Rocky Mountains, stoner base jumpers, an iconic cold-open death scene, horses, "wolves," terrible accents, avalanches, and blood ... so much blood.
This week, "Second Run" took a second look at the 1993 action-thriller "Cliffhanger" and decided that the title is far more literal than it is descriptive of the movie's suspenseful nature -- mostly because it's not suspenseful at all. But thrilling? Oh yes, it is thrilling! Topics discussed include confusingly elaborate (but exciting!) fight choreography, predictable dialogue, avuncular character deaths, and the woefully miscast John Lithgow.
Tune in next time, when we dive deep into the 1999 dark comedy "Drop Dead Gorgeous," starring Kirstie Alley, Ellen Barkin, Denise Richards, Alison Janney, Kirsten Dunst, and ... wait for it ... Amy Adams.
Listen to Second Run: A Movie Lover's Podcast Episode 27: 'Cliffhanger' (1993)Total runtime: 52:55
Subscribe to the "Second Run" podcast:
Have thoughts/feelings/feedback about the podcast? Have a movie you really, really want us to watch and talk about? Hit us up on Facebook, Twitter, or Instagram with the hashtag #SECONDRUN.
Second Run: A Movie Lover's Podcast by Moviefone celebrates Hollywood's guiltiest pleasures by taking a fresh look at critically ignored movies and giving them a second chance at life. Join Moviefone editors Tim Hayne, Rachel Horner, Phil Pirrello, and Tony Maccio as they extol the virtues and expose the failings (with love!) of our most nostalgic movies.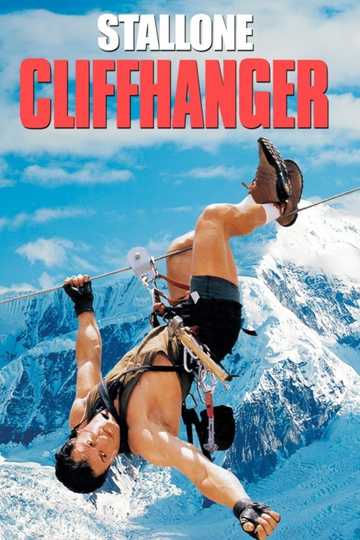 Cliffhanger
A year after losing his friend in a tragic 4,000-foot fall, former ranger Gabe Walker and his partner, Hal, are called to return to the same peak to rescue a group of stranded climbers, only to learn the... Read More