September 18th, 2017
by Stephanie Topacio Long
Blake Lively's Sight Is Restored in Intense 'All I See Is You' Trailer
What starts out touching turns creepy in the new trailer for Blake Lively's upcoming film "All I Can See Is You."
The movie centers on a blind woman named Gina (Lively) who regains her sight after a successful surgery. While that sounds lovely, the aftermath turns out to be darker than expected. Gina's husband, James (Jason Clarke), doesn't cope well as she grows more independent; in fact, he starts to feel threatened and jealous.
The trailer, released Monday by Open Road Films, does a good job of showing the change. At first it captures Gina's dependence on James and her excitement to rediscover the world. Then, tension starts to build, in part thanks to a cover of the Beach Boys' "God Only Knows" sung by children (that's somehow always creepier, right?) and the sound of a ticking clock. Suddenly, James doesn't seem so supportive, especially as strange things begin to happen.
Watch below.
"All I See Is You" opens in theaters on Oct. 27.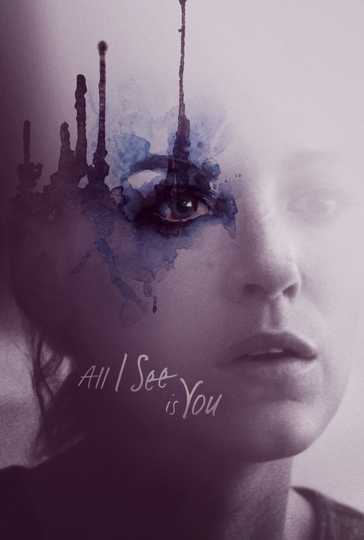 All I See Is You
A blind woman's relationship with her husband changes when she regains her sight and discovers disturbing details about themselves. Read More