 The upcoming "Wonder Woman" sequel will be flying into theaters earlier than anticipated: Warner Bros. has just announced that it's moving up the flick's release date.
Now, "Wonder Woman 2" will make its debut on November 1, 2019. It had previously been scheduled for release on December 13, 2019.
Though no official reason was given for the switcheroo, it's likely that Warner Bros. didn't want to compete with the release of "Star Wars: Episode IX," which is eyeing a December 20, 2019 bow. "Episode IX" also recently experienced some schedule shuffling when original director Colin Trevorrow was replaced by "The Force Awakens" director J.J. Abrams, forcing the flick to refocus and swap a May 2019 release for its current slot.
What's interesting about Warner Bros. making such a switch now, though, is whether titular star Gal Gadot will be there for it. Gadot has been in the headlines this week after reportedly pressuring the studio to cut ties with producer Brett Ratner, who's been accused by multiple women of sexual harassment and assault. (Ratner has denied the claims.)
We have a feeling that Warner Bros. won't want to replace Gadot after such an impressive debut for her character, and expect the situation to resolve itself soon. "Wonder Woman 2," directed by the returning Patty Jenkins, is due in theaters on November 1, 2019.
[via: The Hollywood Reporter]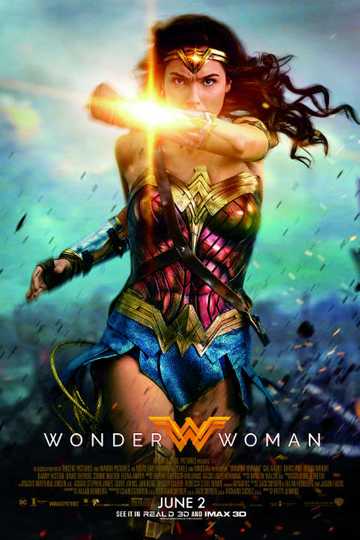 Wonder Woman
An Amazon princess comes to the world of Man in the grips of the First World War to confront the forces of evil and bring an end to human conflict. Read More