 Wonder Woman isn't always the hero -- because sometimes she doesn't need to be.
Although fans recently cheered "Today," and it turns out she never issued an ultimatum, because one was never needed. Although she didn't say so in so many words, she seemed to indicate that she and numerous others working on the film were disturbed by the sexual misconduct allegations against Ratner.
"Everyone knew what was the right thing to do," she said, "but there was nothing for me to actually come and say because it was already done before this article came out."
Like Gadot, Warner Bros. also debunked the Page Six report claiming the actress had held out to take a stance against Ratner.
Aside from clearing up misinformation, the "Today" interview also included a hilarious interaction between Gadot and her interviewer, Savannah Guthrie. When Gadot explained that she was pregnant for the last three months of "Justice League" filming, Guthrie asked, "How did you do that?" That made Gadot laugh, and she jokingly started to answer how she got pregnant rather than how she managed to film such an action-heavy role while pregnant. Her morning-show-appropriate response includes a "big, big hug" and a "burst of love."
Watch the interview below.
"Justice League" opens Nov. 17, and "Wonder Woman" is due out in 2019.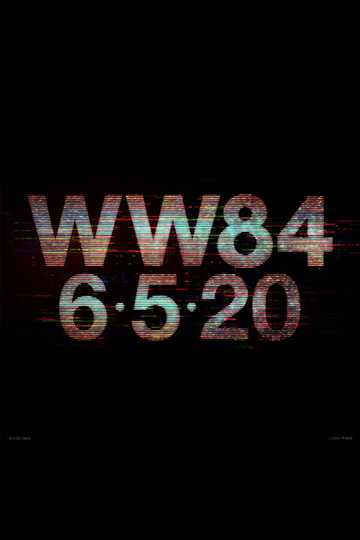 Wonder Woman 1984
Wonder Woman comes into conflict with the Soviet Union during the Cold War in the 1980s and finds a formidable foe by the name of the Cheetah. Read More