 The box office force is definitely with "The Last Jedi."
The latest "Star Wars" movie earned $45 million at Thursday night screenings, making it the second-biggest domestic preview opening of all time — just behind "The Force Awakens (which took in $57 million in 2015). That number does rank ahead of last year's "Rogue One," which earned $29 million in previews.
That puts "Last Jedi" on track to haul in $100 million on opening day, which would again put it behind only "The Force Awakens" in the record book. It also indicates Episode VIII could surpass $200 million for the weekend, which would make it the year's biggest domestic opener.
The numbers could be even bigger, since "Last Jedi" has gotten overwhelmingly positive reviews; it has a 93 percent fresh rating on Rotten Tomatoes.
Around the world, the movie earned over $60 million in the U.K., Germany, France, Australia, and other countries.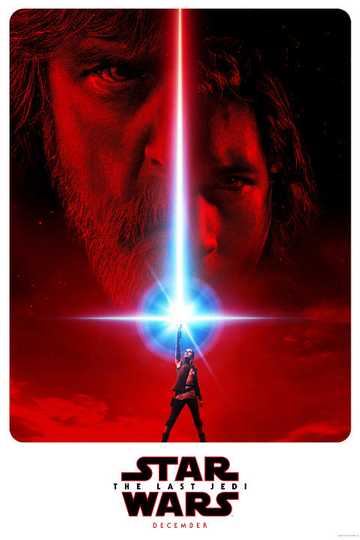 Star Wars: The Last Jedi
Rey develops her newly discovered abilities with the guidance of Luke Skywalker, who is unsettled by the strength of her powers. Meanwhile, the Resistance prepares to do battle with the First Order. Read More