 The upcoming TV adaptation of Lord of the Rings isn't the only big news related to the beloved book-turned-movie series: There is now a themed line of wine.
Warner Bros. worked with Lot18 on the line, according to EW. The result is four vintages, each inspired by a different character. The line consists of the 2016 Frodo Lodi Old Vine Zinfandel, 2016 Gandalf Monterey County Pinot Noir, 2015 Aragorn Appellation Lussac-St. Émilion Contrôlée, and 2016 Galadriel Bordeaux Blanc. From what we've seen, they look and sound perfect for serious fans.
Immerse yourself in the heroic journey of Frodo Baggins, Gandalf, Aragorn, and Galadriel with this set of The Lord of the Rings wines, specifically crafted to highlight the unique qualities of these beloved characters: https://t.co/mzUobuuSpG#LOTRwinepic.twitter.com/sfhCw2uCju

— Lot18 (@Lot18) December 18, 2017
The movie comparisons don't stop at the different names. Each is supposed to share characteristics with its inspiration; for example, the Frodo-inspired zinfandel is described as being "as honest and pure as a Hobbit's heart."
Lot18 released the bottles on Monday, and they'll be available as long as supplies last -- which, let's be honest, might not be long given how excited some fans seemed on Twitter.
Brb, I'll be on a quest to try all of these Lord of the Rings wines from @Lot18. (Frodo is excellent ????.) pic.twitter.com/V48og1GAOW

— Brian Linder (@brianonthescene) December 18, 2017
So. I don't drink. At all. BUT THEY HAVE LORD OF THE RINGS WINE IN PRETTY BOTTLES AND I NEEDS THEM. #LoTR

— ????Deneen Melody???? (@DeneenMelody) December 18, 2017
There are 6,000 bottles of each vintage, and they range in price from $18 to $25 per bottle when purchased individually. The wines can also be purchased as a quartet for $75 or a case for $210.
This looks like the line wine-loving Lord of the Rings fans have been waiting for.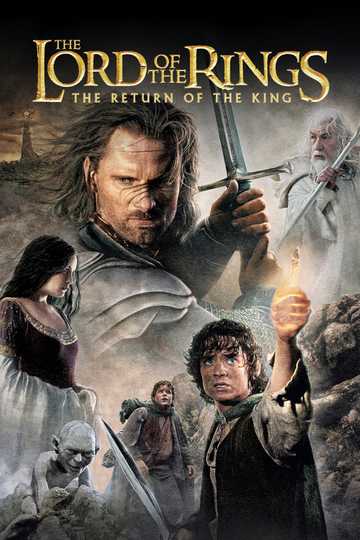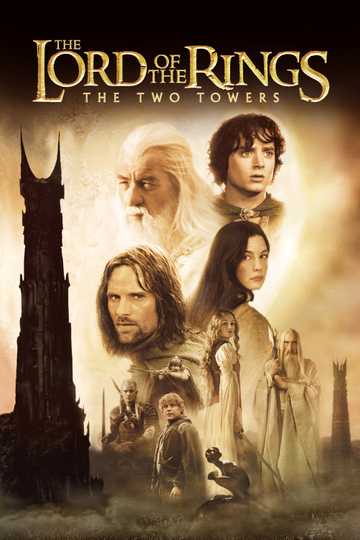 The Lord of the Rings: The Two Towers
Frodo and Sam are trekking to Mordor to destroy the One Ring of Power while Gimli, Legolas and Aragorn search for the orc-captured Merry and Pippin. All along, nefarious wizard Saruman awaits the Fellowship... Read More