 Move over, Jay-Z. Give it up, Kendrick. There's a new rap sensation in town — "The Queen" Helen Mirren.
The Oscar-winning actress faced off against fellow Brit James Corden in a "Drop the Mic" segment on his late night show. She set the cutthroat tone of the rap battle at the beginning by imperiously ordering Corden to "bow down." And things just got sharper, shadier, and side-splittingly funnier from there.
Corden took his first shot with the line, "Back home she's considered the actress you have to fear. We're in America now, Meryl Streep lives here." He also referenced Judi Dench, Meghan Markle, and Mirren's ex-boyfriend, Liam Neeson.
But Mirren, who next appears in "Winchester," had a devastating comeback ready. "Sorry, James, I'm not single, but know I taught your little mister to tingle."
Mirren's flow had a decidedly feminist slant. She brought the house down with her last line: "Compare me to Meryl, Judi, Meghan, but why? They're not my competition, they're my ride-or-die.
"See, women are a force to be reckoned with, and I reckon I've wrecked you. You've been to hell and back, bitch."
Mic, dropped.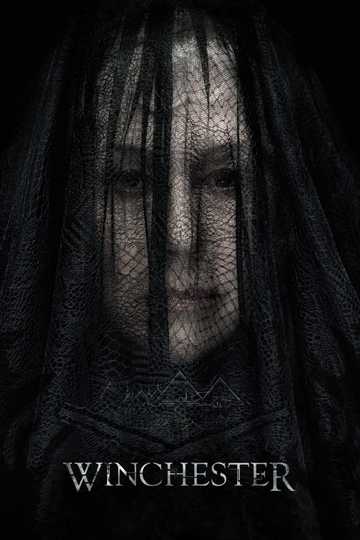 Winchester
San Jose, California, 1906. Isolated in her labyrinthine mansion, eccentric firearm heiress Sarah Winchester believes that she is being haunted by the souls of those killed by the guns manufactured by... Read More