 In an exclusive statement to Entertainment Weekly, Steven Spielberg has confirmed that Colin Trevorrow will return to the "Jurassic World" franchise and helm the third installment, which is currently scheduled to stomp into theaters on June 11, 2021. (Spielberg is the series' executive producer and creative godfather.)
This new film will be co-written by Trevorrow and Emily Carmichael ("Pacific Rim Uprising"), based off a story that Trevorrow cooked up with Derek Connolly (who co-wrote both the original film and this summer's "Jurassic Park: Fallen Kingdom"). Producers Frank Marshall and Pat Crowley will also return.
"Jurassic Park: Fallen Kingdom," which reunites original stars Chris Pratt and Bryce Dallas Howard alongside franchise mainstays B.D. Wong and Jeff Goldblum, was directed by J.A. Bayona ("A Monster Calls"). The highly anticipated sequel is due on June 22nd.
Of course, Trevorrow didn't direct the follow-up because he was busy doing prep for "Star Wars: Episode IX," which was announced back in 2015. In September 2017 Trevorrow was fired from the project for unspecified reasons, only to be replaced by J.J Abrams. (It probably didn't help that he was coming off of "The Book of Henry," a notorious flop and one of the worst reviewed movies of last year.) Earlier this year Trevorrow directed a "Jurassic Park"-themed Jeep commercial that featured Goldblum and was aired during the Super Bowl.
Of course, all of the bad buzz and career stumbles only mean so much measured up against the worldwide gross of the first "Jurassic World" (which Trevorrow conceived, co-wrote and directed), a cool $1.6 billion.
"It's important to this franchise that we welcome new creative voices to keep our storytelling fresh and alive," Trevorrow told EW. "I'm thrilled with the tension and beauty J.A. has brought to 'Fallen Kingdom,' and I know Emily will add another layer of emotion to the concluding chapter of our trilogy."
Sure, this feels like a bit of professional rehab, but the filmmaker will return to a franchise he's comfortable with and be surrounded by people he enjoys collaborating with. So here's hoping for the best. At the very least, it can't be worse than "Book of Henry."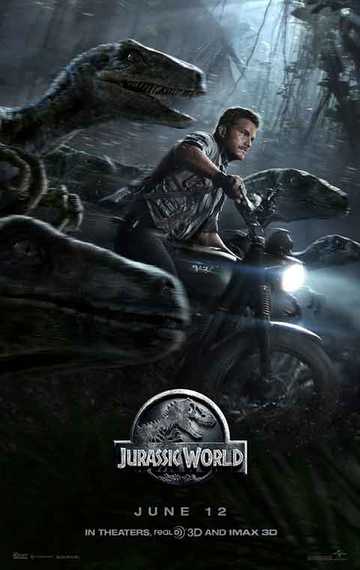 Jurassic World
Twenty-two years after the events of Jurassic Park, Isla Nublar now features a fully functioning dinosaur theme park, Jurassic World, as originally envisioned by John Hammond. Read More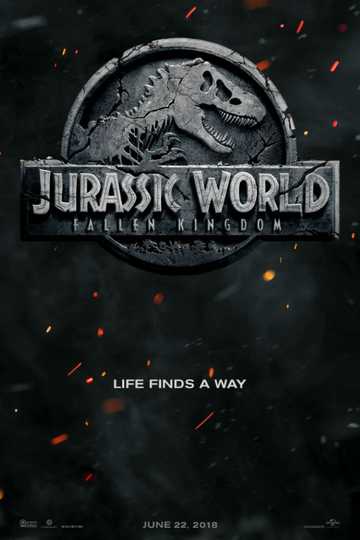 Jurassic World: Fallen Kingdom
Three years after the demise of Jurassic World, a volcanic eruption threatens the remaining dinosaurs on the isla Nublar, so Claire Dearing, the former park manager, recruits Owen Grady to help prevent... Read More