 Loved "Hidden Figures"? Good news, the Oscar-nominated movie is being developed as a series for National Geographic.
Variety reports that the TV project, which would also be based on Margot Lee Shetterly's book about the unsung black female mathematicians who were instrumental in the early days of NASA.
The 2016 film starred Taraji P. Henson as Katherine G. Johnson, Octavia Spencer as Dorothy Vaughan, and Janelle Monáe as Mary Jackson. The film received three Academy Awards nominations: Best Picture, Best Supporting Actress (Spencer) and Best Adapted Screenplay. It grossed over $235 million worldwide.
The TV project will be executive produced by Peter Chernin and Jenno Topping of Chernin Entertainment, who also exec-produced the film.
No cast has yet been announced, but it's doubtful that any of the in-demand stars of the film would reprise their roles.
The TV series might also include another real-life "hidden figure" who wasn't included in the film: Christine Darden, who was the first African-American woman to be promoted into NASA's Senior Executive Service for her research on supersonic flight and sonic booms.
[Via Variety]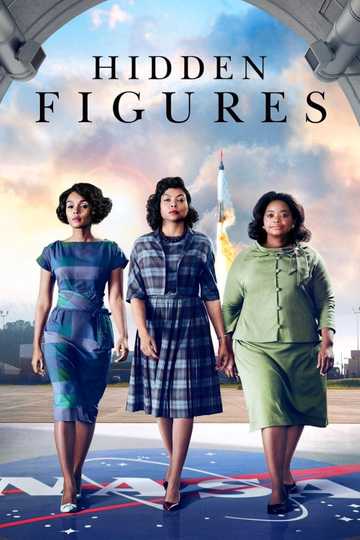 Hidden Figures
The untold story of Katherine G. Johnson, Dorothy Vaughan and Mary Jackson – brilliant African-American women working at NASA and serving as the brains behind one of the greatest operations in history... Read More