 Anyone else get nostalgia + hype chills from this video? It's a special combination.
You probably know that this year marks the 10th anniversary of the Marvel Cinematic Universe, which started with "Iron Man" in 2008 and has opened 18 movies so far. "Avengers: Infinity War" will make it 19 later this month.
A few months ago, Marvel Studios shared a Class Photo video from the cast/filmmaker 10th anniversary gathering. Now, just a couple of weeks ahead of "Avengers 3," Marvel posted a video specifically honoring the fans.
Called "10 Years of Fandom Featurette," the video features stars Robert Downey Jr. (Iron Man), Chris Evans (Captain America), Chris Hemsworth (Thor), Mark Ruffalo (Hulk), Tom Holland (Spider-Man), Anthony Mackie (Falcon), Elizabeth Olsen (Scarlet Witch), Karen Gillan (Nebula), Pom Klementieff (Mantis), and Dave Bautista (Drax).
RDJ: "To all our amazing fans, the truth is we are here for you. We gotta thank you for 10 years of support and inspiration. You're the reason we're here."
Awwww. They even thanked us for the Twitter fights. They know us. They really know us.
The day after posting this video, Marvel shared another one -- even more adorable -- with the "Avengers" stars gushing over each other.
It's all been leading up to "Avengers: Infinity War," which opens Friday, April 27.
Want more stuff like this? Like us on Facebook.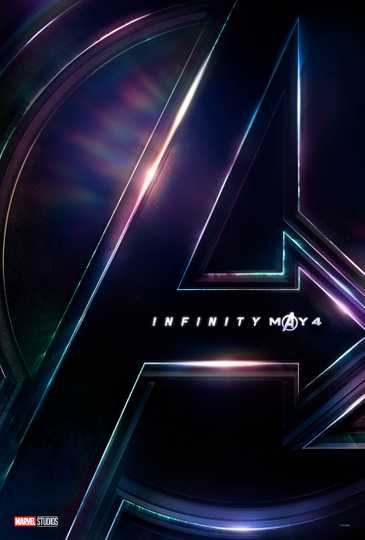 Avengers: Infinity War
As the Avengers and their allies have continued to protect the world from threats too large for any one hero to handle, a new danger has emerged from the cosmic shadows: Thanos. A despot of intergalactic... Read More