 You'll grow out of trick or treating and getting in costume, but "Hocus Pocus" is forever.
The 1993 Disney Halloween classic is practically as old as the Sanderson sisters these days -- the film turns 25 on July 16, 1993 -- although it doesn't look a day over "let's watch it again!"
There are many reasons "Hocus Pocus" stands the time (Three top-of-their-game leads! Curses! Folklore!), so here are nine that will make you want to put the film on right this minute.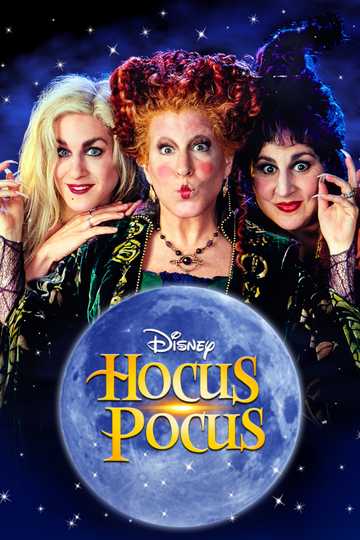 Hocus Pocus
After 300 years of slumber, three sister witches are accidentally resurrected in Salem on Halloween night, and it is up to three kids and their newfound feline friend to put an end to the witches' reign... Read More