Tom Hardy Still Plans to Make Two More 'Mad Max' Movies
Oh what a lovely day it will be when the next "Mad Max" movie is announced.
Tom Hardy played Max Rockatansky in "Mad Max: Fury Road," the fourth film in the Mad Max franchise. The reboot was meant to restart the franchise, with director George Miller said to have scripts ready and waiting for "Mad Max 5" and "Mad Max 6." A few months ago, details came out about the ugly legal battle between Miller and Warner Bros., holding up production on the new movies.
Tom Hardy was at San Diego Comic-Con over the weekend to promote "Venom," but he also gave Variety an update on the mad wait for "Mad Max" to resume:
Tom Hardy: "It was always the plan to do three of them, so I think we're still waiting on being given the opportunity and the green light to go ahead on the next one. But when I engaged on that there was a plethora of material on it."

Variety: "So you're waiting for Warner Bros. to green-light it?"

Tom Hardy: "Obviously it belongs to Warner Brothers, so it would be them who green-lit it. But a lot of projects are in radial, you know, you wait for something to land when it's real, and as soon as it's real we'll jump on it."
Yes, keep the pressure on. The court battle sounded pretty unpleasant, and it didn't seem likely that Miller and WB would want to work together again. But money is the universal language, and if they know they can get more money out of this franchise maybe that will eventually bring them together for the next film.
Want more stuff like this? Like us on Facebook.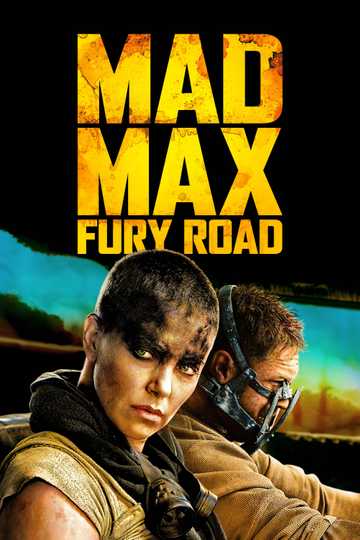 "What a Lovely Day."
An apocalyptic story set in the furthest reaches of our planet, in a stark desert landscape where humanity is broken, and most everyone is crazed fighting for the... Read the Plot