October 9th, 2018
by Katie Roberts
David Fincher's 'World War Z' Sequel to Begin Filming in 2019
More than five years after the first flick hit theaters, it remained to be seen if the long-gestating "World War Z" sequel would ever get off the ground. But now, the film's producers say the movie is definitely still happening, with original star Brad Pitt still on board and celebrated filmmaker David Fincher directing.
That was the word from Dede Gardner and Jeremy Kleiner, who spoke with Variety this week at the premiere of their latest film, "Beautiful Boy." According to the producers, not only are both Pitt and Fincher committed to the production, but it also has a production start date: June of 2019.
Of course, as with everything concerning this film so far, that may or may not change. "World War Z 2" was originally scheduled for release back in June of 2017, but original director J.A. Bayona eventually left to helm "Jurassic World: Fallen Kingdom" instead, and the film was pulled from Paramount's schedule.
Pitt had reportedly been personally recruiting his frequent collaborator Fincher for the project, but there hadn't been any concrete confirmation of the filmmaker's involvement until Gardner and Kleiner's comments this week. Now, it looks like the flick is finally back on track, though the producers said new screenwriter Dennis Kelly (who penned UK thriller series "Utopia," and won a Tony for the book for "Matilda: The Musical") is still finishing the script.
"He's done an amazing job, and we think it's gonna be great," Kleiner said of Kelly's screenplay.
Fans should keep their fingers crossed that this new plan pans out (and that production on the "Z"-quel isn't as fraught as the original's). Stay tuned.
[via: Variety/Twitter, h/t The A.V. Club]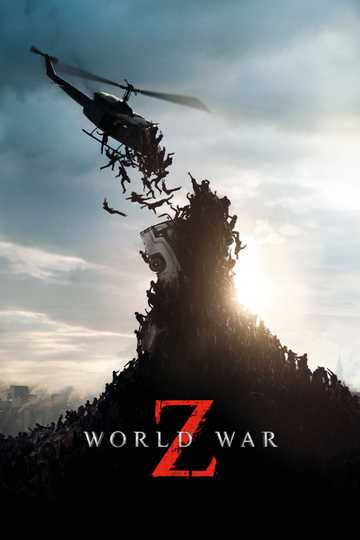 World War Z
Life for former United Nations investigator Gerry Lane and his family seems content. Suddenly, the world is plagued by a mysterious infection turning whole human populations into rampaging mindless zombies.... Read More