Life is full of challenges in the new "Little Woods" preview.
The film starring Tessa Thompson and Lily James is due out in April, and in the meantime, Neon has released the official trailer. The video shows the two actresses as sisters Ollie (Thompson) and Deb (James), who find themselves in a dire financial situation. When their mother dies, they're on the brink of losing their home, so Ollie, a reformed drug runner, gets back into dealing.
It is risky, of course, as the trailer shows.
"Can you do this without getting caught?" Deb asks her at one point.
Ollie at first tells her sister she's sure, but then when pressed, she admits, "Of course not."
Watch below.
The film is written and directed by Nia DaCosta. The film premiered at the 2018 Tribeca Film Festival and is now slated for a theatrical release.
"Little Woods" opens in select cities on April 19.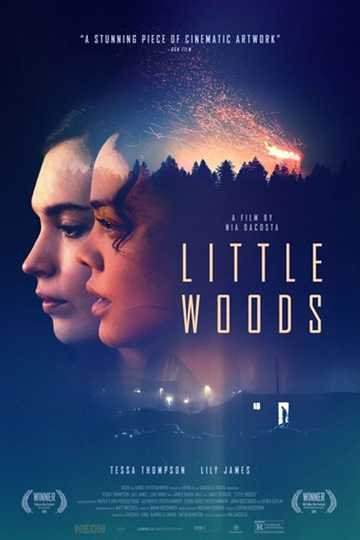 Little Woods
For years, Ollie has illicitly helped the struggling residents of her North Dakota oil boomtown access Canadian health care and medication. When the authorities catch on, she plans to abandon her crusade,... Read More