Snap, snap — "The Addams Family" is back.
MGM has dropped the first teaser trailer for its upcoming animated take on the classic creepy characters. Charlize Theron and Oscar Isaac voice ghoulish couple Morticia and Gomez, who encourage their kids Wednesday and Pugsley to be as uniquely themselves as possible.
And we can't forget the delightfully out-there antics of Uncle Fester and Grandma!
The Addamses are planning for a big family function, but run into trouble with neighbor and reality TV host Margaux Needler who is "consumed with a desire for absolute suburban pastel perfection." What a weirdo.
This is the fourth feature film version of the Addams Family, and the first animated. It will have a lot to live up to in its 1991 predecessor starring Anjelica Huston and Raul Julia.
"The Addams Family" opens in theaters October 11.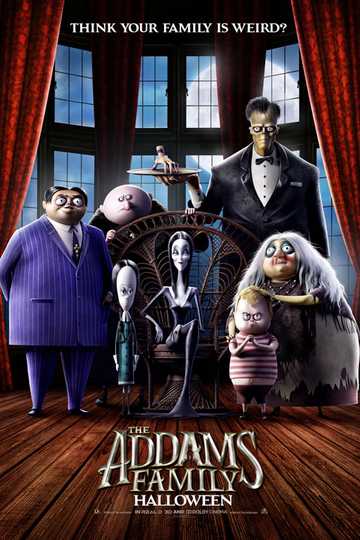 The Addams Family
The Addams family's lives begin to unravel when they face-off against a treacherous, greedy crafty reality-TV host while also preparing for their extended family to arrive for a major celebration. Read More